Mother's Day Gift Buying Guide
Advice - Patio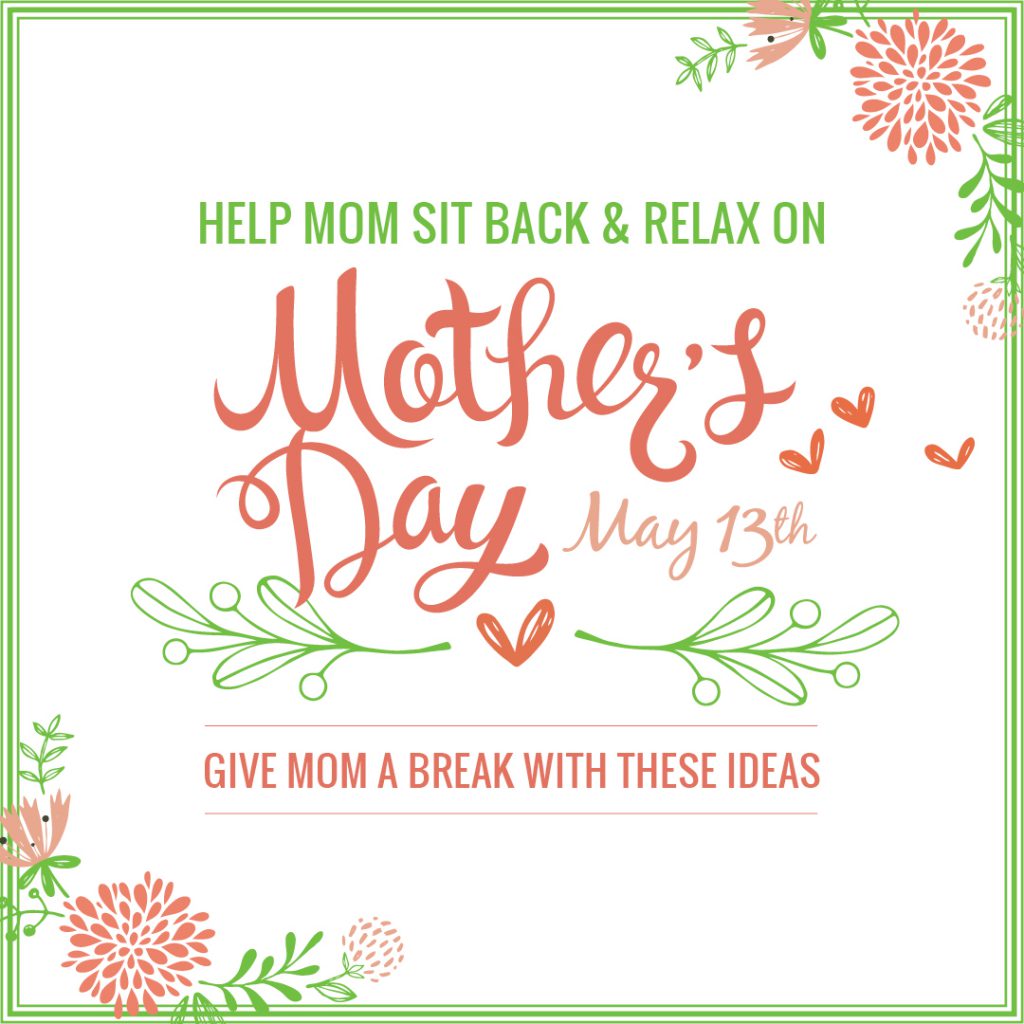 Mother's Day is quickly approaching. Our moms deserve the absolute best, but sometimes choosing the perfect Mother's Day gift is stressful. Whether you know her taste and style perfectly, or you're stuck in your search of finding something that she'll love, we've created a Mother's Day Gift Buying Guide to help you on your way.
Help Her Relax!
Chaise Loungers and Lounge Chairs are the most comfortable outdoor seating option that you'll find on the market today. These elegant and convenient seat styles will allow your mom to either lay back and work on her tan, or sit comfortably with her friends and enjoy a casual drink on the patio. Our Lounge Collection comes in a variety of styles, colours, and materials allowing you to find the perfect piece to complete your mother's outdoor oasis. Right now, you're in luck because we are offering savings of up to 30% off on all Chaise and Loungers.

Décor & More!
Backyards aren't simply an outdoor area complete with a table and chairs anymore. Homeowners are now transforming their backyards into outdoor extensions of their home. Freshen up your mom's backyard paradise with the newest trends in outdoor living accessories and décor. Textured stock cushions and pillows, coloured lanterns, umbrella lights and outdoor chandeliers will elevate your mother's outdoor haven.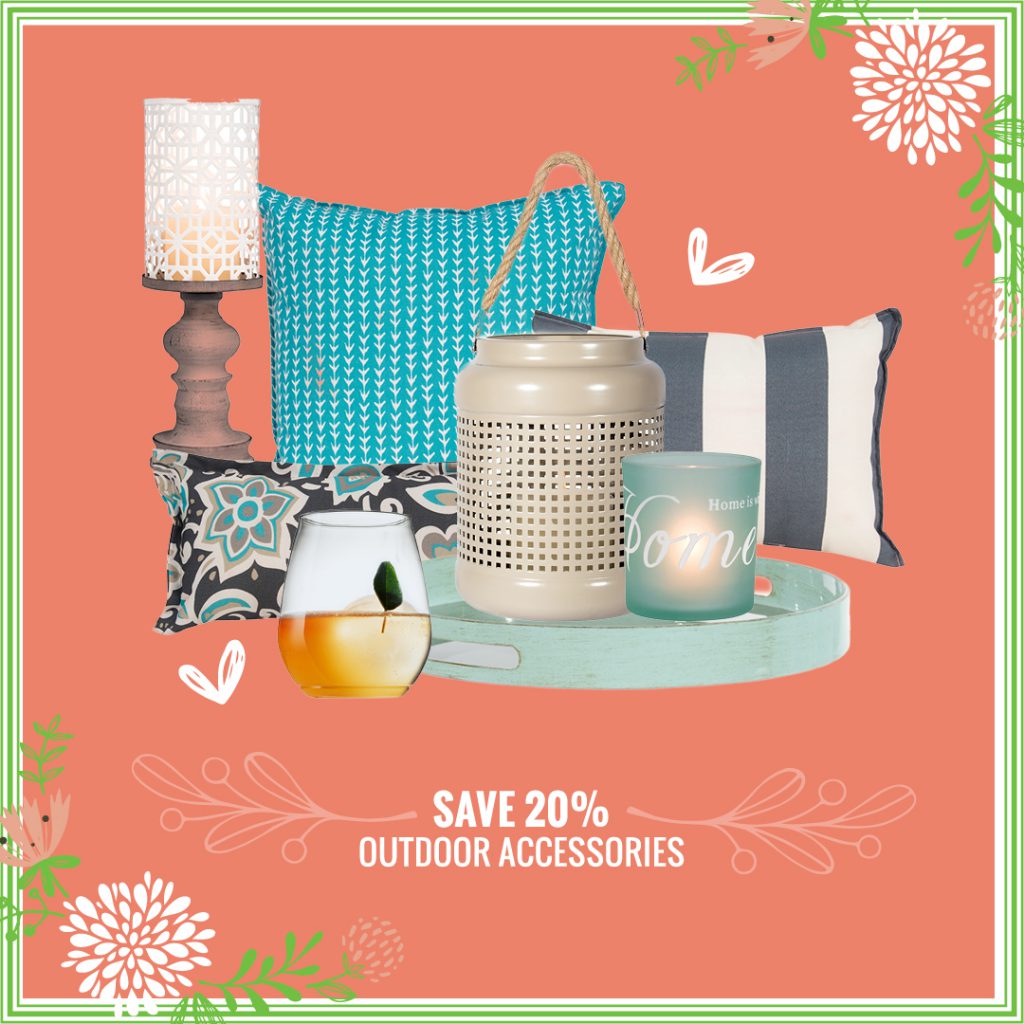 Bring Muskoka To Her!
Transport your mom to the Muskokas with the Adirondack Chair. Adirondack chairs, commonly referred to as Muskoka chairs, offer an incredible variety of colour and design that pair perfectly with any backyard layout or style. These chairs were featured on Season 5 of Dragons Den where they grabbed the attention of the dragons, securing a deal. The Adirondack Collection comes in a wide variety of colour options including red, blue, white, yellow, chocolate, grey, and kiwi. If you know your mother's favourite colour, you can even create a custom colour order. The possibilities are endless with Adirondack. With this chair, your mom will feel as if she's on a dock looking out at the dark blue Muskoka water.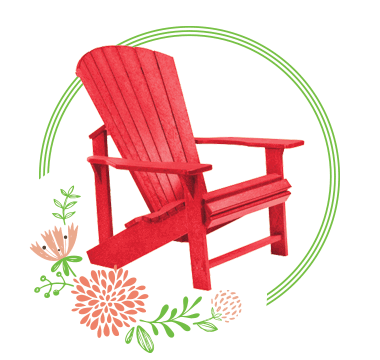 Cool Off In Style! 
Help your mom cool off in style. If you're looking to give your mom a fun gift, you've come to the right place. Our selection of Pool Floats are sure to start the party no matter the time of day. We have a wide variety of floats from industry leading manufacturers that are sure to please even the toughest critics. We carry floats in the shape of animals, high heels, wine bottles and more! Our elaborate pool floats bring a whole lot of colour, fun and relaxation to your backyard. Create the ultimate backyard escape for your mom this summer by gifting her a pool float.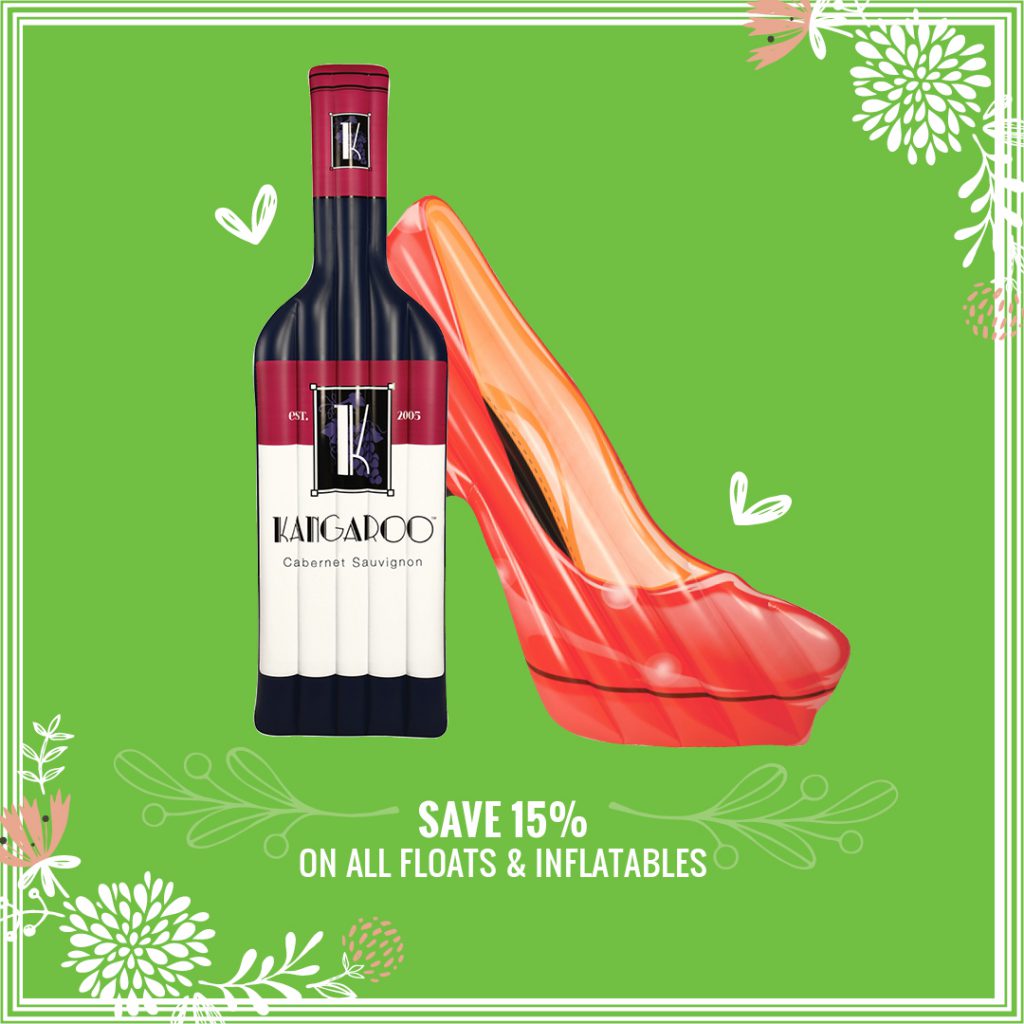 Patio Trends She Will Love! 
Patio Furniture designs have changed in the last decade. Therefore, your mother's outdoor living space may be due for an upgrade. If you want to check out the newest backyard trends, and give your mom's space that "wow factor", click through to our Outdoor Furniture Trends Blog.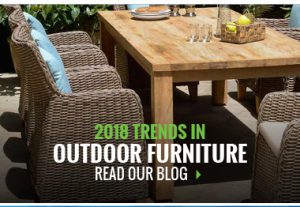 Happy Mother's Day !
– Pioneer Family Pools
Click below for more Sales Items that your mom will surely love!