3-D Swim Ring
Toys & Floats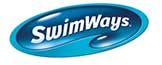 Bring Your Favourite Characters To Life With The 3-D Swim Ring!
The 20-inch inflatable 3-D Swim Ring has two layers of colourful graphics that create an awesome 3-D effect. Your kids will love this inflatable floaty featuring the characters that they know and love.
This swim ring features dual inflation chambers and a safety valve for enhanced security. The 3-D Swim Ring is constructed of heavy duty, durable vinyl for long summer days at the pool or lake.
Features:
Heavy-duty construction & child safety valve for extra security
Recommended for children ages 3-5
Each 3-D Swim Ring is sold individually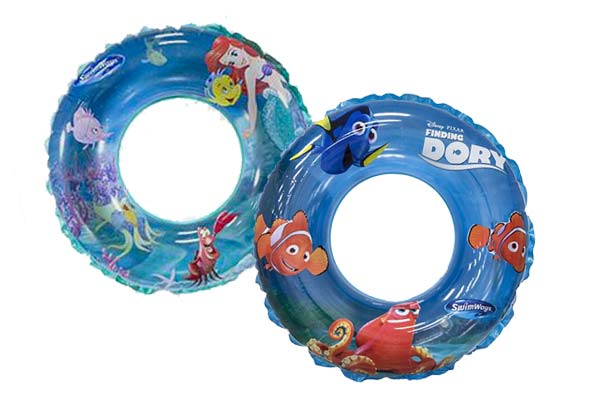 TOY-6039048