46″ Jumbo Panel Beach Ball
Toys & Floats
The 46″ Jumbo Panel Beach Ball Is Bigger & Better Than The Average Beach Ball!
The 46″ Jumbo Panel Beach Ball is extremely buoyant and comprised of heavy duty vinyl that is designed to last. This larger than life ball is great for parties, and games that will have all of your guests involved.
Make a really big splash this year with this super-sized 46″ inflatable jumbo panel beach ball! Wide, colourful panels create a multi-colour design on our beach balls for backyard, beach or pool play. A repair patch is included.
Use this ball both poolside and in the water for hours of fun in the sun!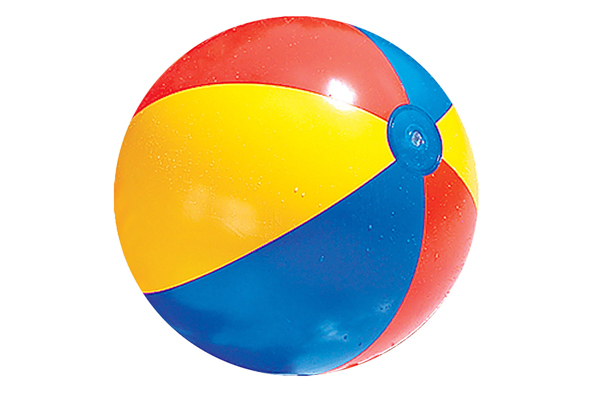 TOY-9002