8 ft – 16 ft Aluminum Telescopic Blue Pole Inner Lock Blue Vacuum Pole
Vacuum Poles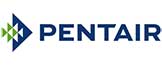 Clean Those Hard To Reach Areas With The EZ Lock Telescopic Vacuum Pole!
This light-duty telescopic pool pole is manufactured from quality drawn aluminum and utilizes the Inner Lock. It has an overall length of 15.5 feet and will telescope down to 8 feet when not in use. Each pole has a bicycle type vinyl hand grip and is packed in a protective poly sleeve.
This pole will work with all standard pool brushes, rakes, and vacuum heads. Inner compression locks are manufactured to withstand abuse.
Features:
Made from high quality drawn aluminum tubing.
Inside Tube: 1-1/8 Inch Outside Diameter Clear Anodized.
Outside Tube: 1-1/4 Inch Outside Diameter Bright Blue Anodized.
Cam Lock: Inner Lock.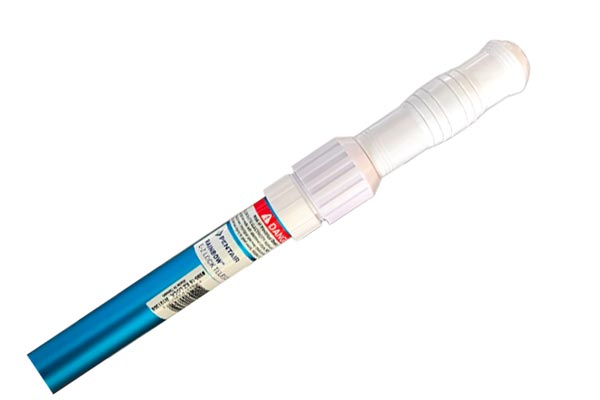 ACC-R191046