Abyss Island Slide
Toys & Floats
Slide Into The Deepest Regions Of Your Pool With The Abyss Island Slide!
This unique slide/float combination is the perfect hangout for your young ones to enjoy in the safety and comfort of your backyard. The slide portion includes a ramp with 2 handles for safe use of the slide, and an opening for the slide portion that lets you actually jump through the float itself.
If you're looking to get your young ones the next big thing in pool toys, look no further than the Abyss Island Slide from Swimline. Please note that adult supervision is required.
Features:
Measures 72" W x 21" H
Recommended for ages 7 and up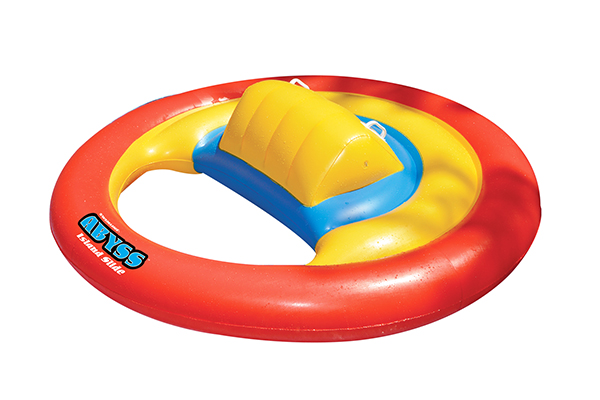 TOY-90503