Alien Head Pool Float
Toys & Floats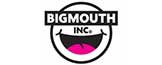 Be The Star Of The Galaxy With The Alien Head Pool Float!
Don't be a basic earthling this summer. Be an EXTRAterrestrial with the 4 foot wide Alien Head Pool Float by Bigmouth Inc. This galactic- green float is great for pool parties, lake days, beach trips or even for an intergalactic getaway. When you're ready to head back to earth, simply deflate and store it for your next trip.
The Alien Head Pool Float measures approximately 52.5 x 49 x 15.5 inches once inflated.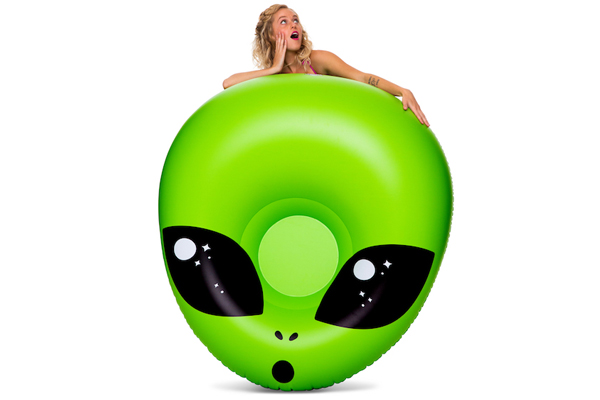 TOY-BMPF0086