Aqua Easy Shock 1 Kg
Sanitizers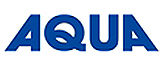 Aqua Easy Shock Is A Top Choice For Shock Treating Pools Everywhere!
Aqua Easy Shock is a granular unstabilized chlorine, also known as Lithium Hypochlorite, that is used for superchlorination, or shock treating, of swimming pool water. This product is excellent for at home use to keep your hot tub or swimming pool water ready for use.
Lawrason's has been making chemicals since 1875 and makes high quality Aqua Easy Shock without extra bulking agents and fillers.
Features:
Unstabilized chlorinated granules 

Size 1kg

For hot tub, spa and pool use

High quality chemical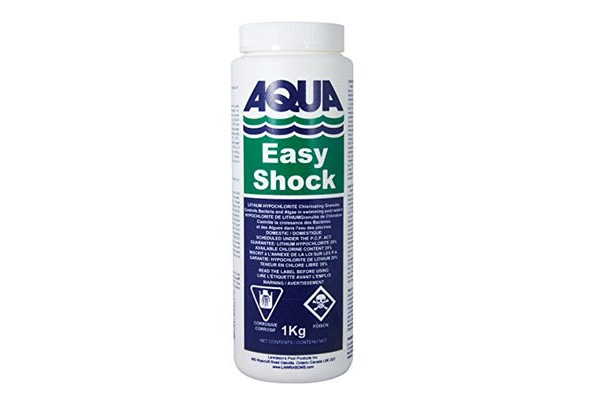 CHM-27270C63