AquaPure Power Pack
Salt Generators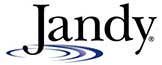 AquaPure Power Packs Deliver High, Uncompromised Performance!
The AquaPure Power Pack is our heavy-duty, electronic purifying system. It uses ordinary salt to produce chlorine for pools. AquaPure includes an automatic self-cleaning feature, which ensures consistent operation, and extends the life of the cell. AquaPure Power Packs and Cells are sold separately.
The AquaPure control center converts AC power into low voltage DC current, which is required by the cell to perform the electrolysis. The LCD display on the user interface offers multiple features; Monitoring of chlorine production, cell modes, salinity level, temperature, water flow and diagnostics. The control centre is connected with the pool circulation pump electrical source. This ensures the electrolytic cell can only operate when the pool pump is on.
Features:
Exclusive tri-sensor technology – reliable electronic water flow detection to ensure maximum performance
Automatic self-cleaning feature, which ensures consistent operation and extends the life of the cell
Digital salinity read out for accurate salt level indication
Flow, temperature, and status readings provide instant feedback on the current operation
3-port cell kit
90 degree plumbing flexibility, durable housing
Automatic reversing cycle helps keep the cell free from calcium buildup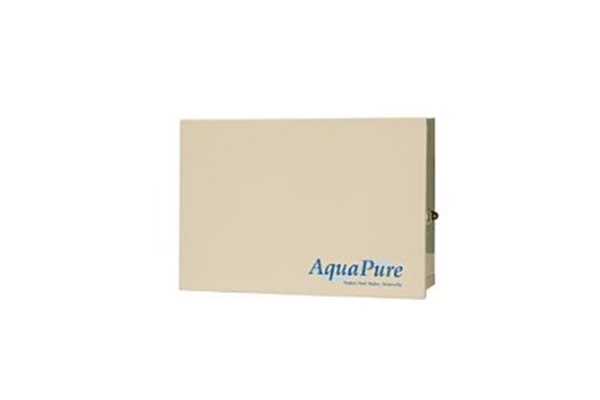 ACC-APUREM