Atom – Retro Pool Light
Pool Lighting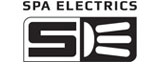 Light Up Your Summer Nights With The ATOM Retro Pool Light!
The ATOM Retro Pool Light is the first ever pool light kit designed to easily replace older existing Aqua/Lamps pool lights. If you are looking to upgrade your current white halogen light to a high efficiency multi coloured LED or if you need to fix an old defective pool light, the ATOM Retro can help! Using the simple detachable cable system and innovative adapter plate, the ATOM Retro replaces existing Aqua/Lamps in minutes! No need to replace cables or transformers. The Retro light uses only 12 Volts and you don't need an electrician to make the switch. Replace your pool light with a high-efficient ATOM Retro, the results will amaze you!
The ATOM Retro Pool Light is supported with a 3 year warranty.
Features:
Replacement In Ground pool light kit for existing Aqua/Lamp
No electrician required. Simple, quick installation- can be done in minutes.
Energy-efficient LED bulb
ATOM Retro comes with 7 different colours, a true bright white, and 4 colour shows
Works with your existing wall switch, a handheld remote, and syncs with all current pool automation systems
Product Specifications:
Voltage: 12V A/C
Wattage: 12W
Output: 900 Lumens
Colours: Multi Coloured
Warranty: 3 years
Certification: UL Listed
Replaces: Aqua/Lamp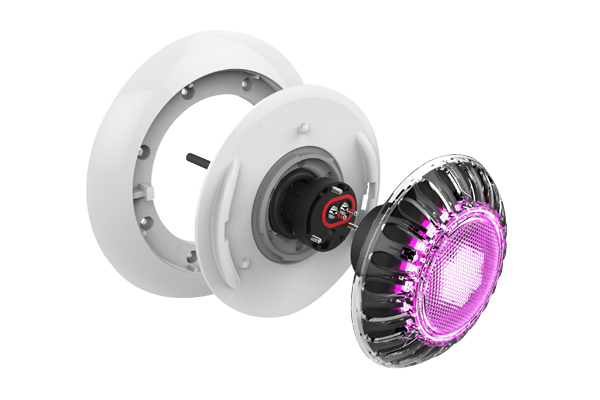 LGT-EMRXL12R2WMPL