Barbell Set
Hot Tub and Swim Spa Products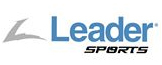 Work On Your Upper Body Strength With The Barbell Set!
The Barbell Set by Leader is a classic, and well trusted, fitness training aid that is designed to round out your water workout. The Barbell Set is constructed of chlorine resistant PE foam for durability and is equipped with soft neoprene padded handles for your comfort.
Pair the Barbell Set with your next aquatic workout and you will fall in love with upper body strengthening all over again.
Product Specifications:
Dimensions- 16″ × 5″ × 5″
Features:
Chlorine resistant PE foam
Soft neoprene padded handles
Helps build upper body strength during training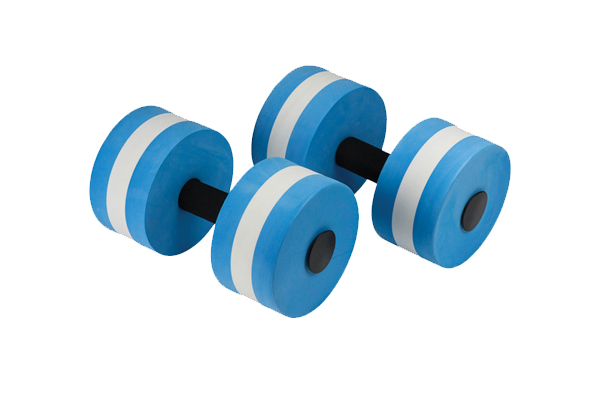 TOY-SA1104B