Baseball Island Float
Toys & Floats
Let's Play Ball…In The Pool!
The Baseball Island Float by Swimline is perfect for playing or lounging in the water. With realistic baseball graphics and a large 60″ circumference, this float will hit a home run every time. Enjoy your 7th inning stretch all summer long on this comfy float.
This float is large enough to lounge on by yourself or share with another fan. This 60 inch Baseball Island Float is guaranteed to be a home run in your pool this summer!
Features: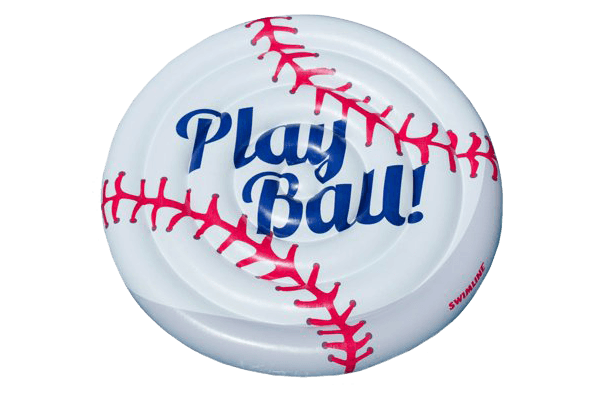 TOY-90532