Basic Leaf Skimmer
Leaf Skimmers
This Basic Leaf Skimmer Is Perfect For Pool Water Skimming & Debris Removal!
The fine mesh used in the skimmer helps to capture all of the floating debris, big and small. The large surface area also works to provide an easier and quicker clean for you. Need to switch to your brush or vacuum? Not a problem with the detachable clips that allow you to interchange your deluxe leaf skimmer with any compatible devices.
You won't have to worry about damaging your liner with this product, thanks to the smooth corners that allow you to glide around edges. Pick your leaf skimmer up today at your local store.
Features:
Perfect for small and large debris removal
Made with a fine mesh net for capturing floatingdebris
Interchangeable and compatible with like devices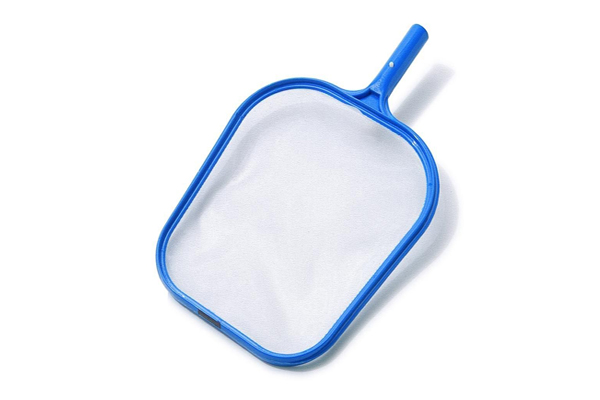 ACC-075260BU