Bella Butterfly Outdoor Chair
Toys & Floats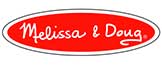 Sit Pretty This Season With The Bella Butterfly Outdoor Chair!
The Bella Butterfly Outdoor Chair is as beautiful and majestic as an actual butterfly. With its colourful design, the two tone pink and green colour palette gives this chair a playful and natural look that fits in with any outdoor landscape. Easy to open and close, for any outdoor activity, or simply for storing away. It can be set up, and taken down in a matter of seconds, making it perfect for a day at the beach, heading to a friends for a pool party, or up to the cottage for the weekend.
Your little ones will love the added cup holder, allowing them keep their favourite juice or drink right beside them as they play.
Features:
Child-sized foldable chair
Complete with matching storage bag
Includes: cup holder built into arm rest
Made using the highest quality material; tested to be safe and durable
Water resistant, easy to clean surfaces
Measures: 25″ x 13″ x 12.75″
Great fun for children ages 3+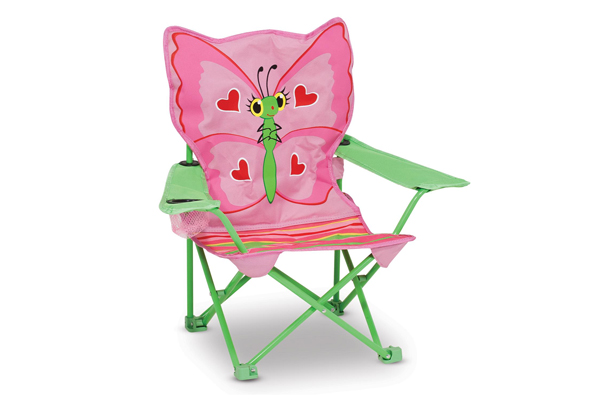 TOY-6693