Blue & White Rope
Safety Equipment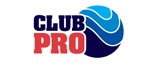 Get Yourself Some Blue & White Rope To Add To Your Pool Safety Supplies!
The Blue & White Rope measures 3/4″ x 300′! This rope is ideal for threading bobbers and for separating your pool's shallow and deep ends.
Please note that the price reflects 1 foot of rope. Please indicate how many feet of safety rope you'd like with the quantity number.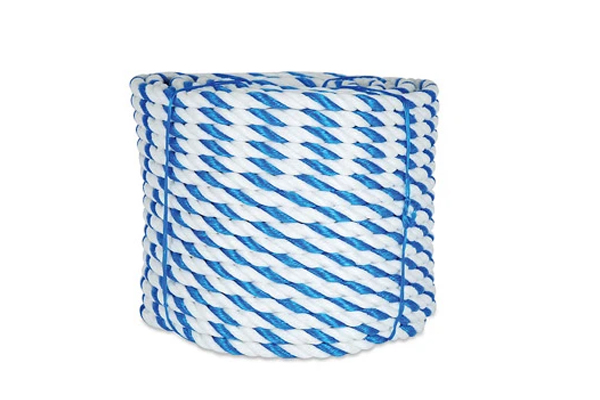 ACC-RFB300FT