Board Shorts Double Mat
Toys & Floats
Grab A Pal & Lounge In The Sun With The Board Shorts Double Mat!
Surfs Up! With the laid back, Board Shorts Double Mat for two! Hit the pool and ride the "waves" in this ultra comfy, double mattress. You and a pal will love lounging under the summer sun with this spacious floating mat.
Features:
Can fit 2 people
Integrated head rest
Made with heavy-duty vinyl
Approx. 5 ft. x 3 ft.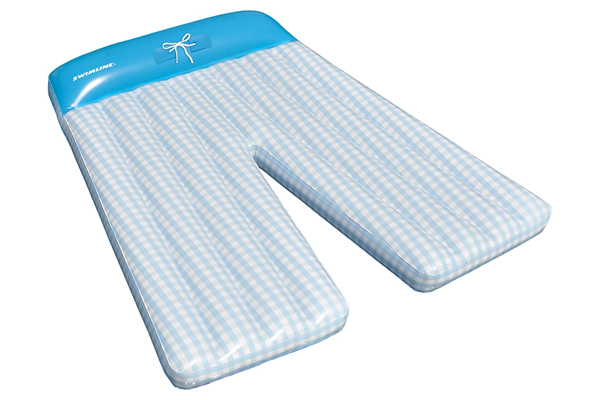 TOY-90602