Camel Pool Float
Toys & Floats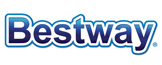 Ride On The Majestic Camel Pool Float Under The Sunset!
The large, Camel Pool Float measures at a whopping 7'3″ x 52″ and is sure to be your favourite float of the summer. Have a comfy seat between the camel humps and float around your backyard oasis. This fun, character float is sure to wow your guests at your next pool party.
This float is complete with a safety valve for easy inflation and deflation, and as well as handle grips for added stability while floating.
Features:
Dimensions: 7'3″x 52″
Detailed camel character design
Safety valve for easy inflation and deflation
Handle grips for added stability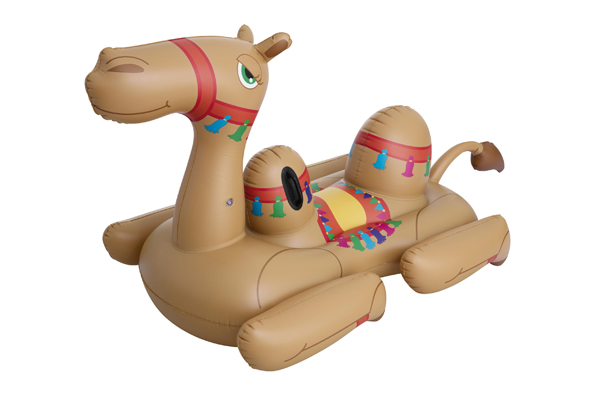 TOY-41125
Gallery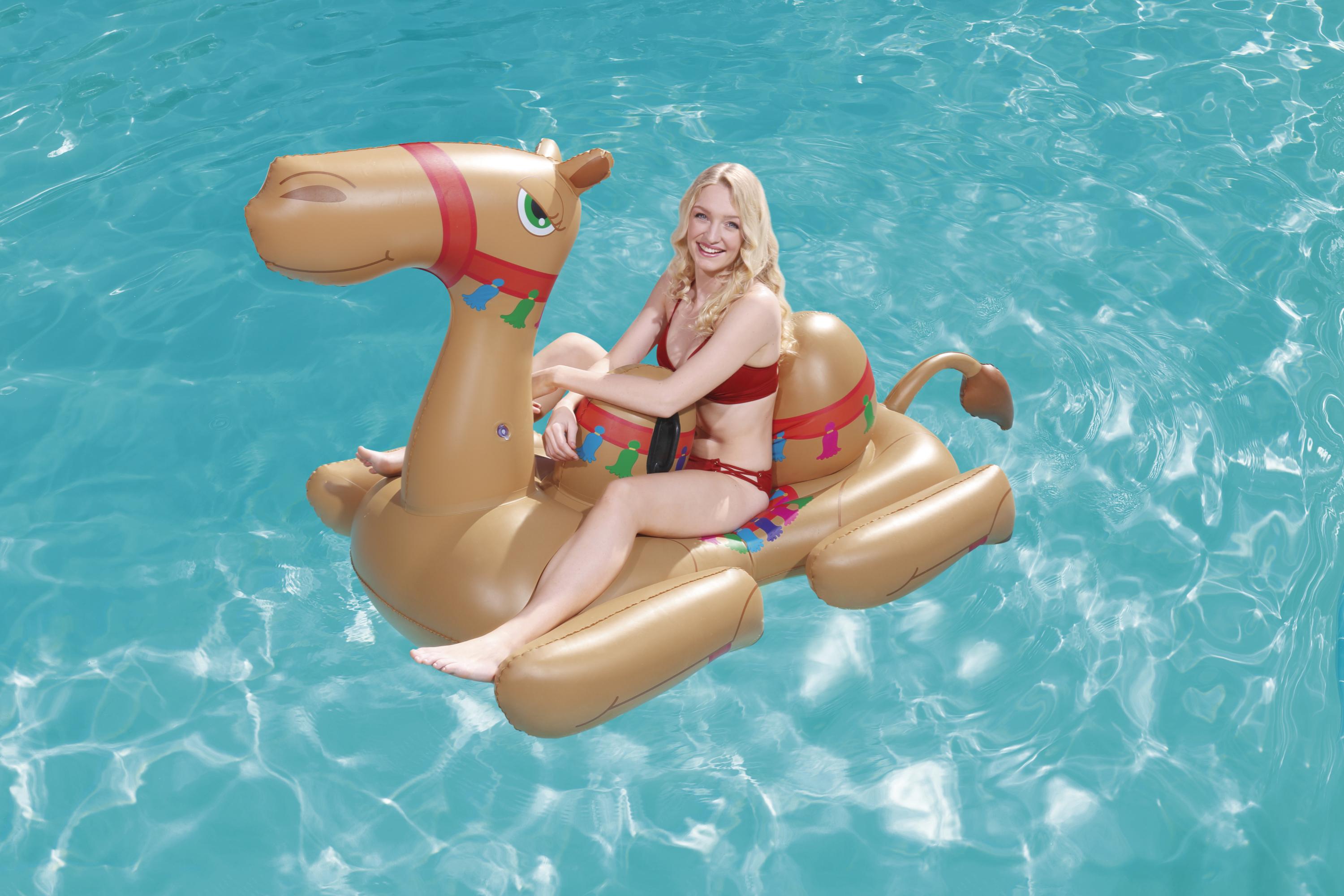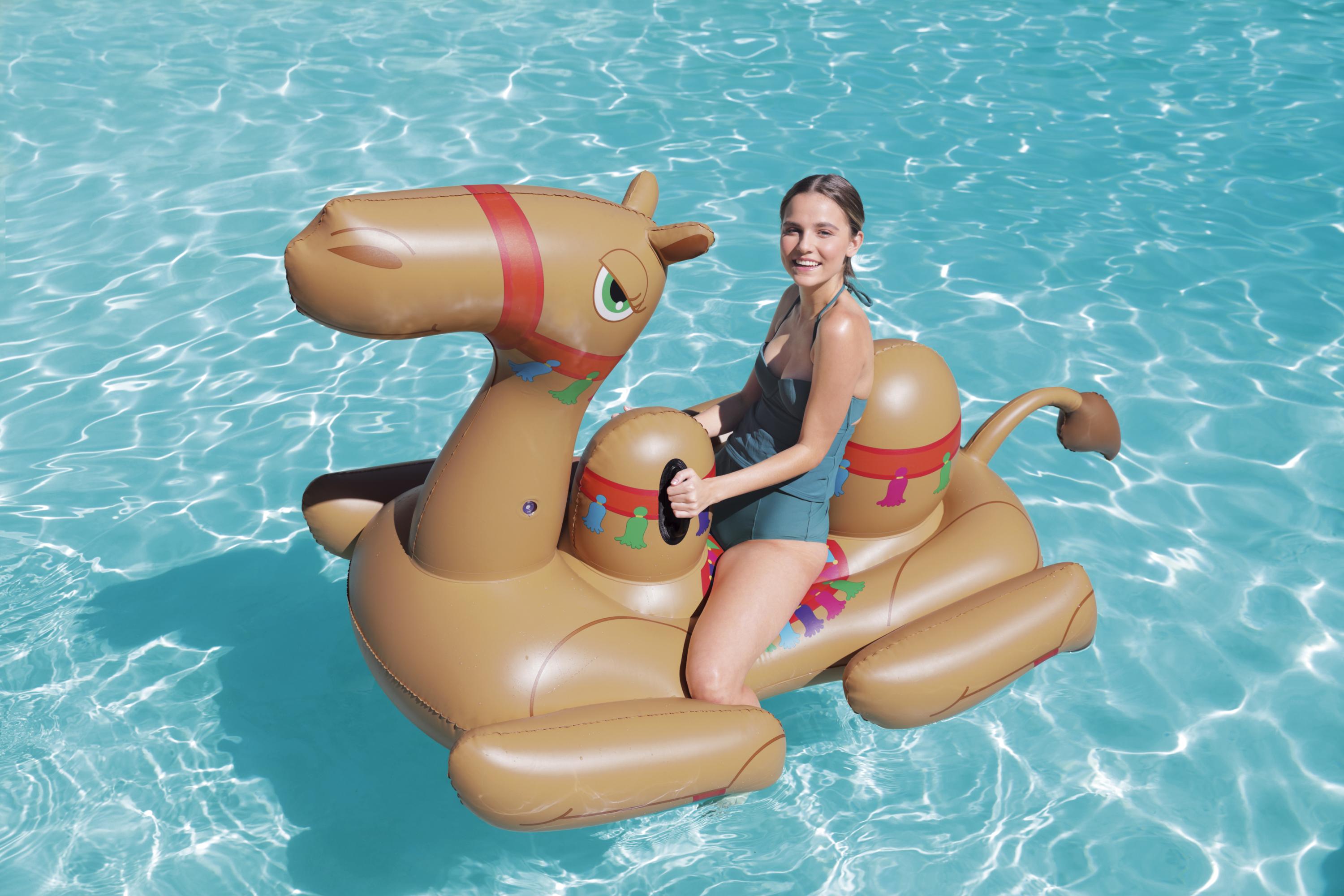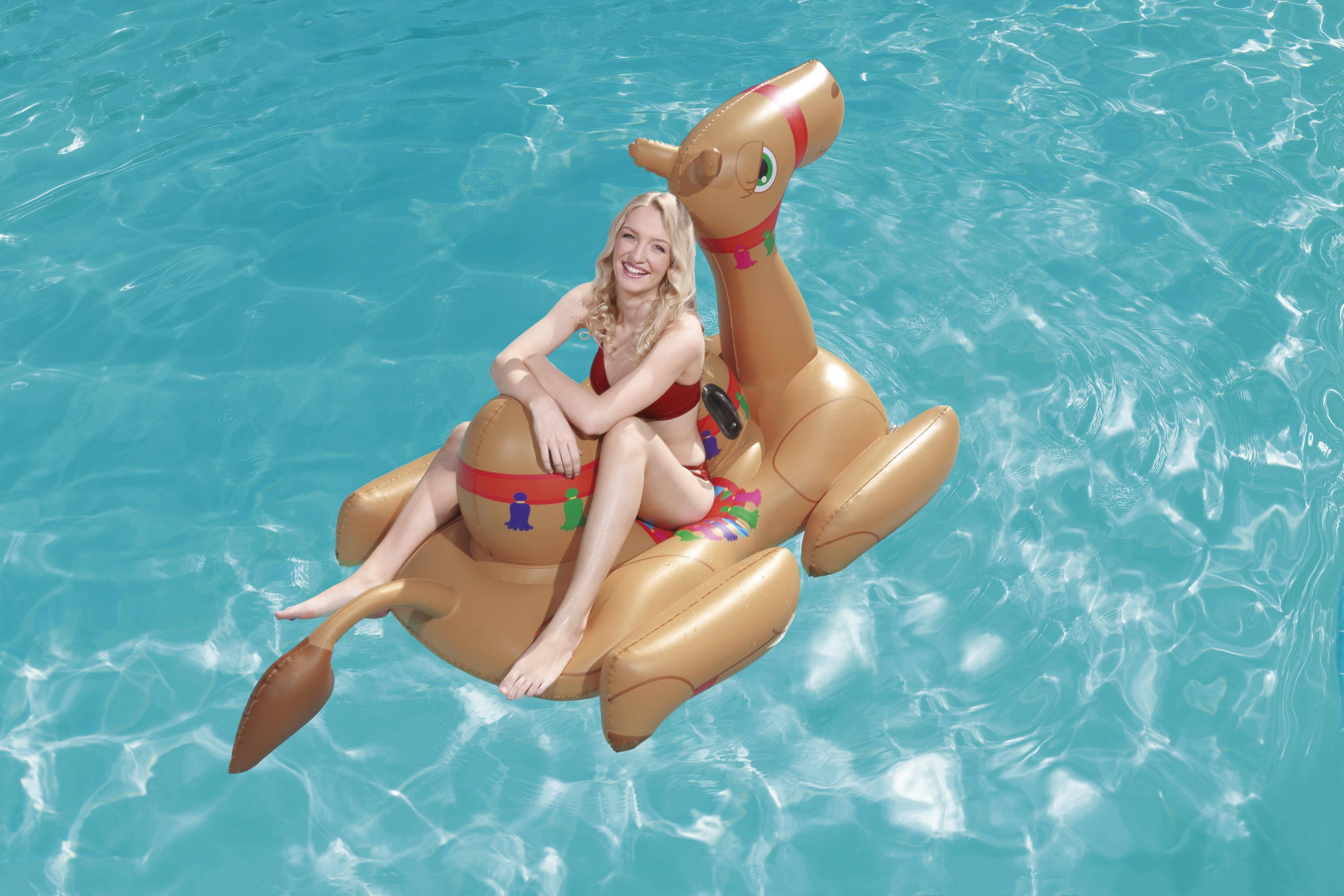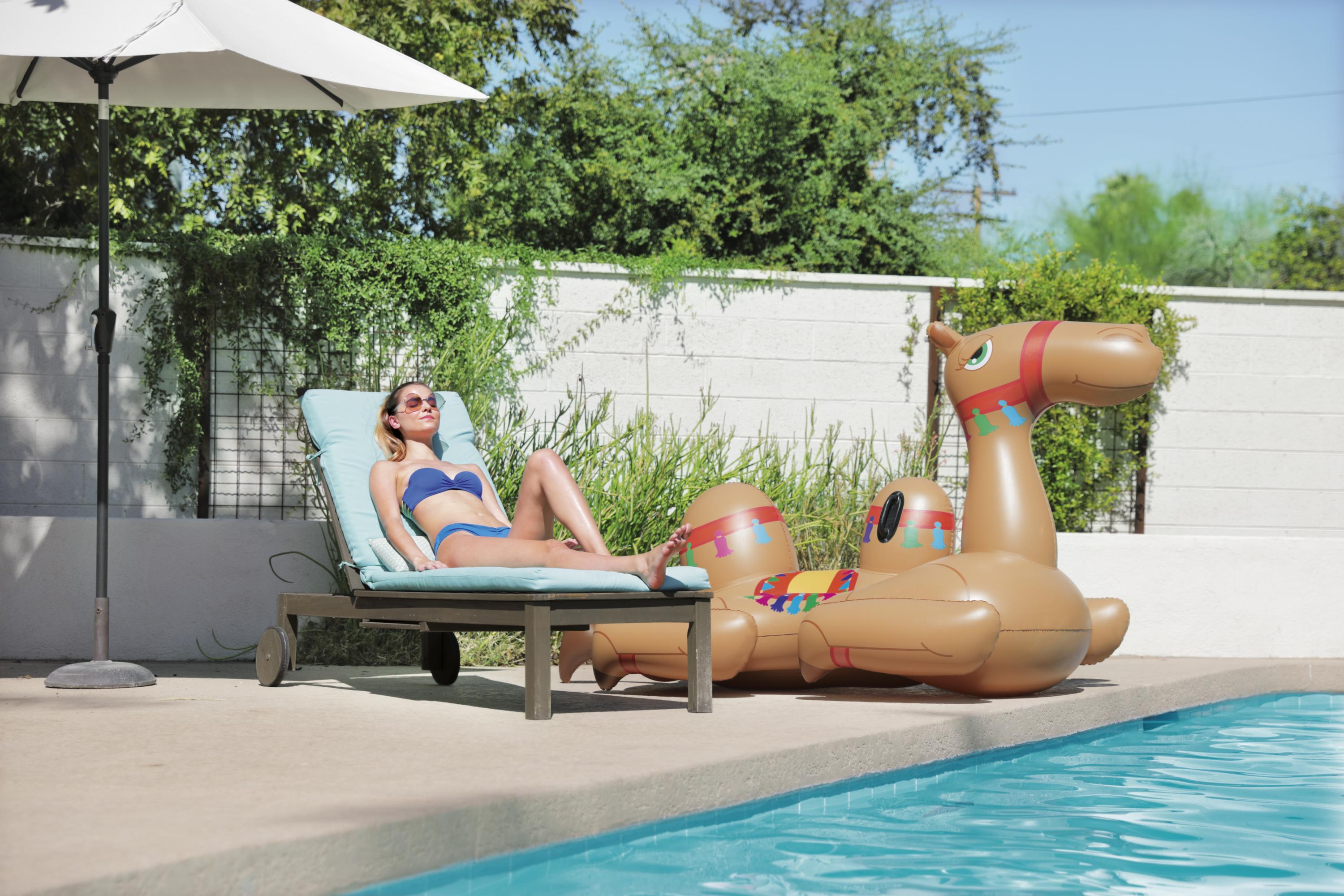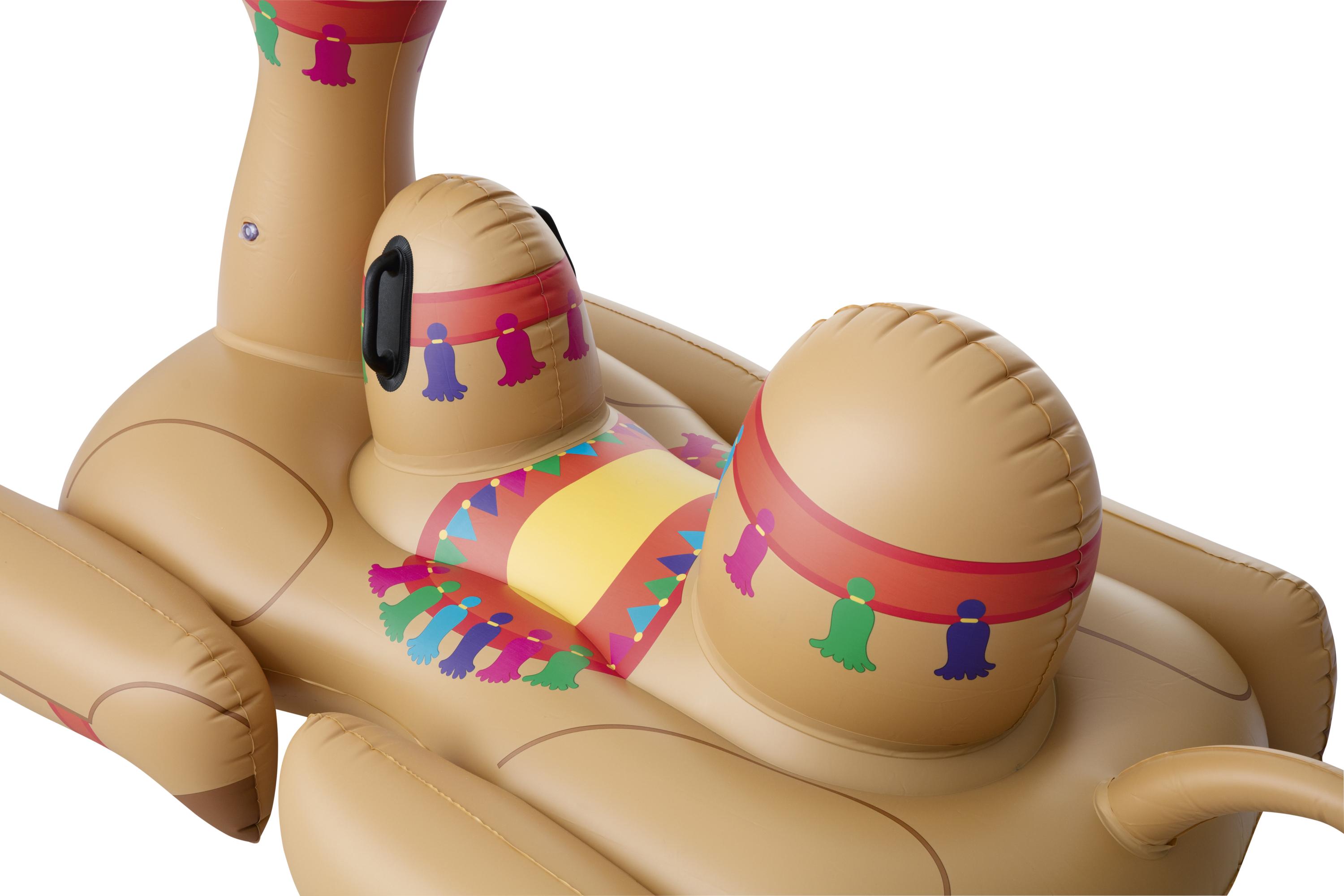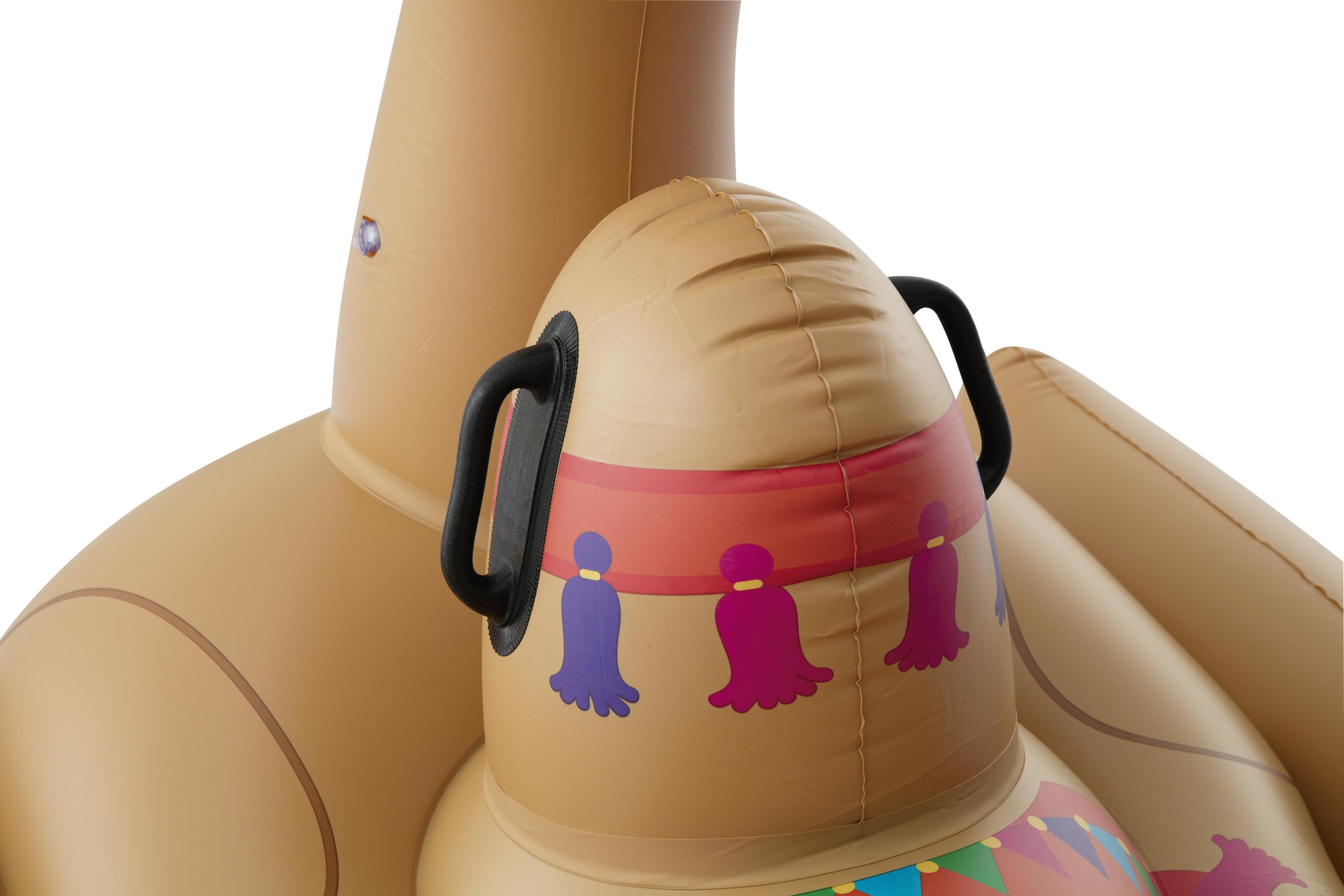 bye