Capri Floating Lounge Chair
Floats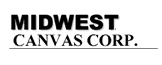 The Capri Floating Lounge Chair Maximizes Your Summer Comfort!
The Capri Floating Lounge Chair is Big, Bright and Fun! It is made of durable outdoor fabric that is both removable, and washable. The Capri's soft, ultra-durable 6-D polyester cover is designed for protection and convenience. Spend hours lounging outside in your pool. Simply inflate the cushion to your desired comfort level; More air for more firmness, and less air for more softness.
The unique shape and contour allows you to lay back and relax, and the curved head and foot rest provide maximum comfort at both ends. The Capri lounger is more than just a pool float. If desired, this Floating Lounge Chair can also be used as poolside furniture, or to sunbathe on your patio or deck!
Features:
Measures: 72.83″ L x 31.5″ W x 23.62″ H
Unique curved design providing extreme comfort
Convenient Pocket for personal items
Easily Inflates and Deflates for compact storage
Clean with mild dish soap and water
Available in Turquoise
30 Day Warranty
Ages 10+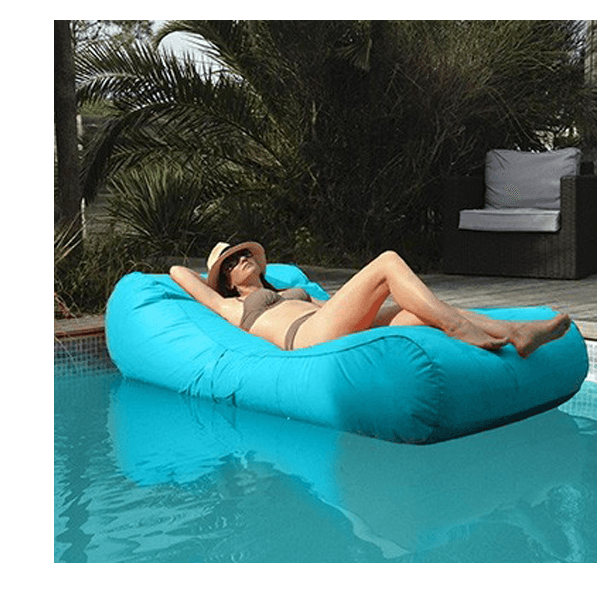 TOY-950305