Character Mask – Disney/Marvel
Toys & Floats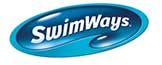 Be A Part Of The Marvel Squad With The Character Mask – Disney/Marvel!
Bring creative play to the pool with the SwimWays Character Masks – Disney/Marvel. Your little superheroes can dive into the deep end with this dive mask featuring their favourite marvel characters.
The character mask from SwimWays is a child swimming mask that looks like your favourite Marvel characters. This swim mask has a cool housing design with character accents, an easy-adjust head strap to create a custom fit, and a soft water-tight seal. The see-through scrim on the lens allows kids to see out while everyone else sees the character. Your kids will have fun wearing this pool mask in the water and for roleplaying too! This mask is recommended for children age 3 and older.
Features:
See-through scrim lets kids see out while everyone else sees the character
One size fits all
Easy adjustable head strap
Soft, water tight seal
Recommended for ages 3 and up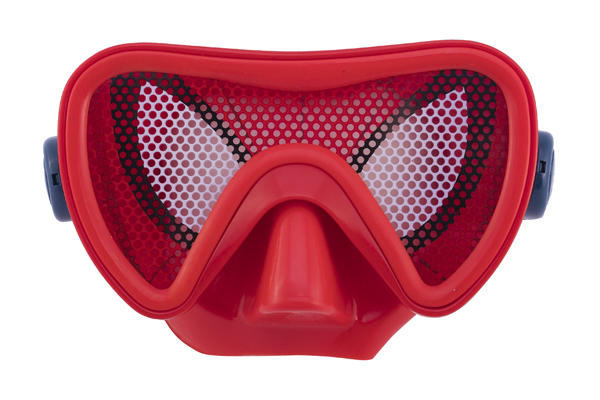 TOY-6038685