Covana Legend Swim Spa Cover
Hot Tub Cover Lifters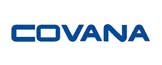 The Covana Legend Swim Spa Cover Is Legendary!
The Covana Legend Swim Spa Cover delivers the ultimate ownership experience with automated turn key operation that provides you access to your swim spa in seconds. When the spa is in the closed position it stays locked in place for added security and peace of mind. Your swim spa will retain heat and water with ease thanks to the perfect seal created by this unique design. No more wasted maintenance products, water, or energy with the Legend. When opened, the Legend becomes a beacon of engineering that acts as a gazebo for your swim spa. Ideal for any weather condition but particularly essential for Canadian winters with the ability to withstand up to 600 lbs., making it perfect for snow buildup.
Features:
Locks to prevent intruders
Easy to use with the turn of a key
Completely seals to save on water, energy, and maintenance products
Ability to withstand 600 lbs. (perfect for snow)
Doesn't obstruct view
Contact for sizing
** Prices reflect in-store pick up only. Taxes extra.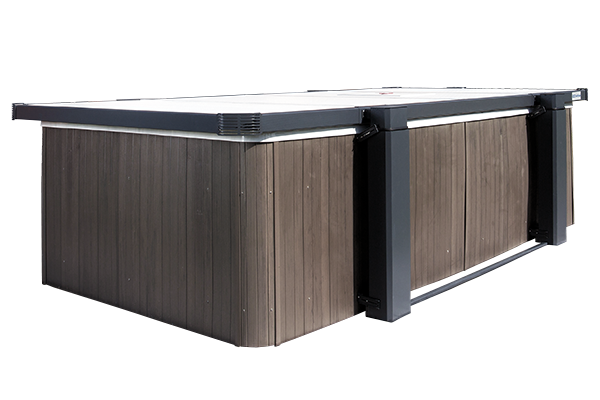 Gallery