Eaten Alive Alligator
Toys & Floats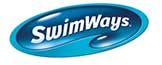 Scare Your Friends This Summer With The Eaten Alive Pool Float By SwimWays!
The Eaten Alive Alligator is a quirky, fun and functional addition to your summertime pool activities. This hilarious, and creatively designed, pool float has a multi-functional purpose. You can use this float by sitting up-right in the 'jaws,' of the creature, or float freely and hang over the edge of the creature's teeth.
Laugh and relax poolside this season with this hilarious, one of a kind pool float!
Features:
Multi-functional: Sit upright in the 'jaws,' or hang over the edge of the teeth and float
Built-in cup holder included
PVC
Dimensions- 40″ W x 60″ L x 40″ H
Suitable for Ages 5 and Up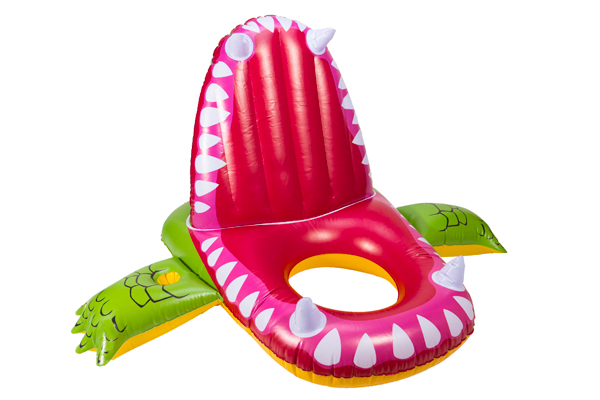 TOY-6044256