Expedition Snorkel Set
Toys & Floats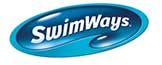 Enjoy Underwater Exploration With the Expedition Snorkel Set!
The SwimWays Expedition Mask and Snorkel, also known as the Expedition Snorkel Set, make cool underwater views even more awesome! The swim mask allows for even more fun in the water – at a size teens and adults can enjoy.
The bright, colourful dive mask is made from high-quality material and has a soft comfort fit and easy-adjust head strap, so below – and above – surface exploration goes uninterrupted.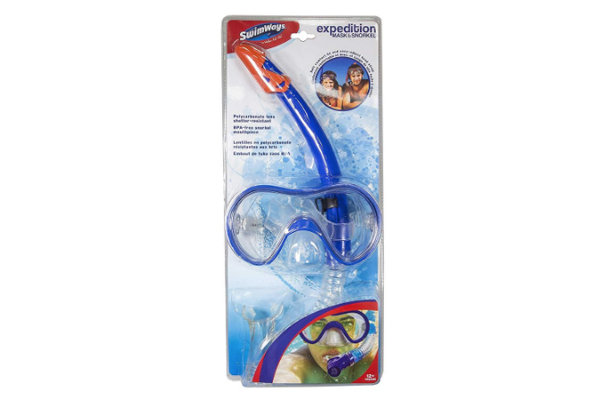 TOY-6038827