Extrava Fabric Float
Toys & Floats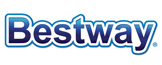 The 80's Are Back In Full Swing With The Extrava Fabric Float!
Measuring at 6'7″ x 51″, this large floating mattress will give floaters plenty of room to stretch out and relax. Enjoy a solo float or grab a pal and lounge on this fabulous float together! Spacious and comfortable, this fabulous lounger by Bestway will become your favourite summer accessory at the pool, lake or beach. Relax and sunbathe directly on the water with ease!
The Extrava Fabric Float has removable fabric that you can easily wash and re-attach with ease if you wish. In addition, this fun float is complete with a safety valve for easily inflation and deflation.
Features:
Designed with maximum comfort in mind
Recommended for ages 14 and up
Removable fabric for easy cleaning and re-attaching
Safety valve for easy inflation and deflation
Dimensions: 6'7″ x 51″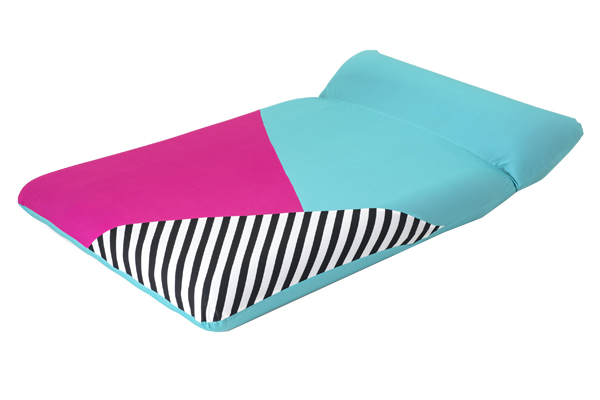 TOY-43305
Gallery