Fill 'N Fun Odyssey Pool
Toys & Floats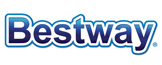 Bring The Coral Reef To Your Backyard With The Fill 'N Fun Odyssey Pool!
Designed to get kids moving, playing and out of the house, the Fill-n-Fun Odyssey Pool puts the focus back on fun! This pool is great for kids to splash and play in and the outer walls are decorated in a cool, colourful underwater scene!
The rigid heavy-duty PVC sidewalls permanently attach to the sturdy vinyl bottom. Splashing in the sun has never been more fun than with the Fill-n-Fun Pool.
Features:
Fun coral reef design
Made of a rigid heavy-duty transparent PVC sidewall permanently attached to a studry vinyl bottom
Patch kit included
Dimensions: 6′ D x 15″ H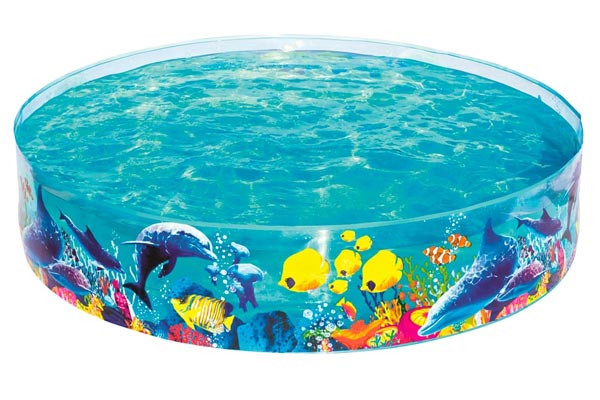 TOY-55030