Fine Grade Scrubber Brush
Wall Brushes
The Fine Grade Scrubber Brush Is Engineered For Maximum Force Cleaning!
The Fine Grade Scrubber Brush is ideal for cleaning those tough stains and build ups off of your swimming pool wall. If you have trouble cleaning your pool with regular cleaning brushes, look no further. The Scrubber Brush has been engineered with an easy grip handle to allow for maximum force when cleaning.
The extra large brush allows you to cover more surface while you're cleaning to shorten your cleaning time and cover more area quicker. Small enough to reach under top rails and around those tricky edges, yet large enough to cover a good sized area when cleaning.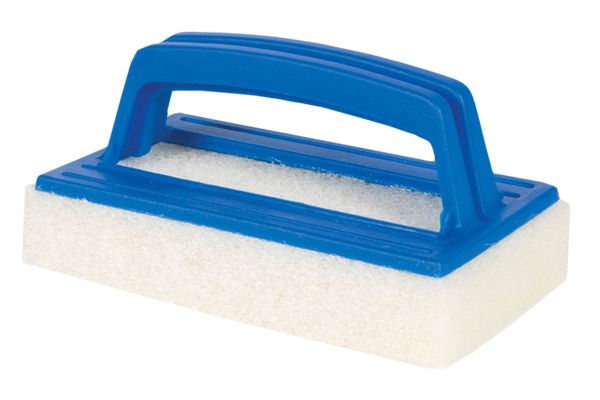 ACC-075770BU