First Class Lounge
Toys & Floats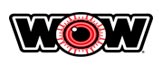 The First Class Lounge Is Truly Top Of The line!
The First Class Lounge has a high backrest flip lounge with two lockers for beverages or gear. Keep the seat up to stay dry, or flip it down to kick your legs up and get a little wet. It comes with 2 large coolers for beverages and 2 cup holders. Relax at the pool, lake, or river in first class style.
Buy one and tell a friend!
Features:
Measures 52″ x 46″
Nylon cover with zipper
Heavy gauge PVC bladder
High backrest and extended footrest
Ergonomic design
2 built-in cup holders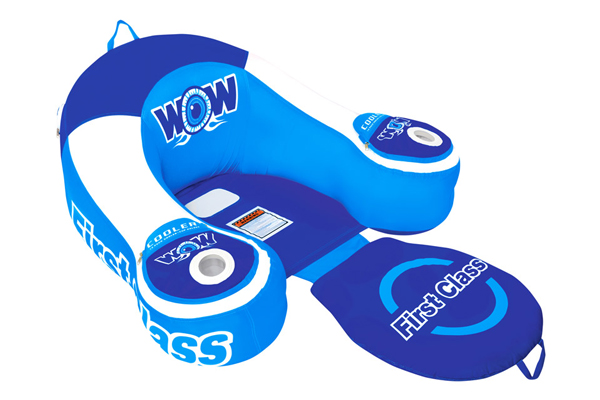 ACC-112030