Floating Chair
Toys & Floats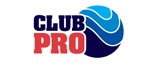 The Floating Chair Will Help You Relax Under The Summer Sun!
The Floating Chair from Club Pro features a molded frame and pontoon design. This Floating Chair has a comfortable woven sling for hours of rest and relaxation in the pool!
Enjoy quick and very easy assembly with the Floating Chair that provides both quality and maximum fun value.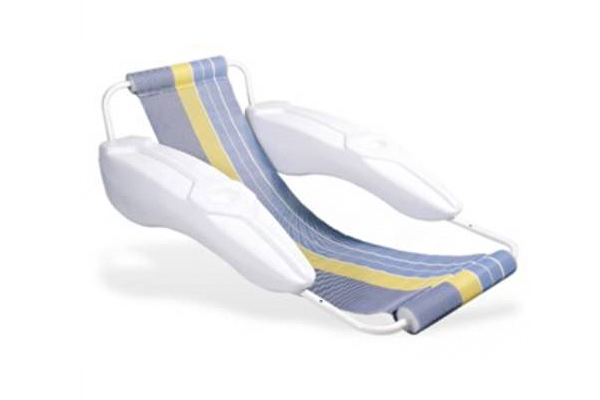 TOY-ACM113P