Floating Shark Thermometer
Pool Thermometers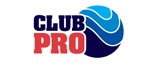 The Floating Shark Thermometer Is Jawsome!
You'll be making waves with the Floating Shark Thermometer this summer! This thermometer is highly accurate and provides clear, concise and precise water temperature readings.
The Floating Shark is easy to spot floating in your pool; you won't mind swimming near this adorable shark!
Features:
Tether included
Shows degrees in Fahrenheit and Celsius
Contains non-toxic liquid
Measures 9″ high x 3 1/2″ diameter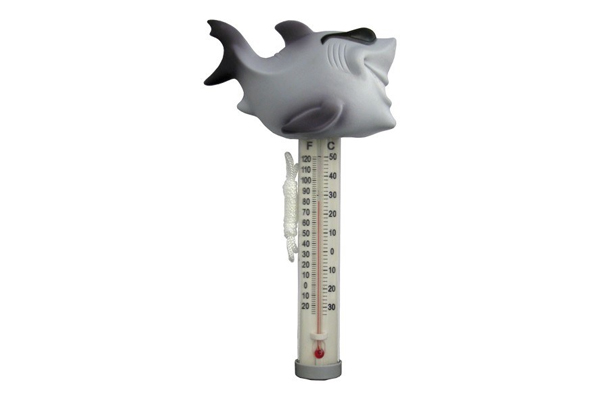 ACC-K725BUSHA