Football Pool Float
Toys & Floats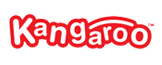 The Football Pool Float Will Make You A Winner This Summer Season!
The Football Pool Float by Kangaroo will surely make you a pro this summer! Score big when you touch down in this Football Float, at 72″ inches tall, into your backyard pool.
Made with the highest quality, heavy-duty .25mm vinyl this thick, durable material will prevent punctures and other damages to your Giant Football Float.
Features:
Measures: 72″
Heavy duty, durable .25mm vinyl construction
Room for 1-2 people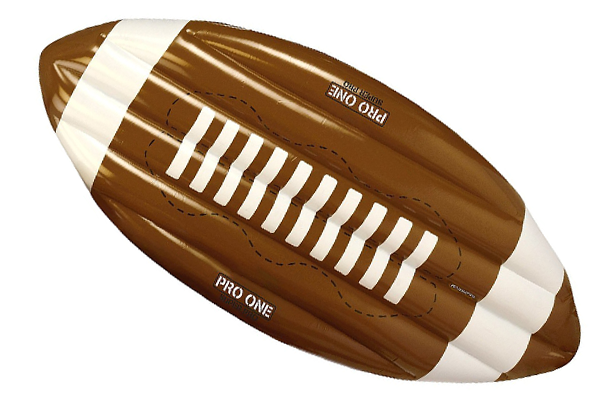 TOY-10306