Gobble Gobble Guppies
Toys & Floats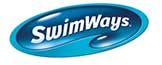 Your Child Will Love Their Gobble Gobble Guppies Game!
Yum! Yum! Preschoolers can catch, count and learn their colours with the SwimWays Gobble Gobble Guppies pool toy. This hungry friend from the deep has one thing on his mind and on the menu – guppies! Children squeeze the trigger to open his mouth, then try to gobble up all the little guppies as fast as they can while they float by on the water's surface.
Each colourful guppy is numbered 1-4 for an added educational experience to a fun catch 'em game.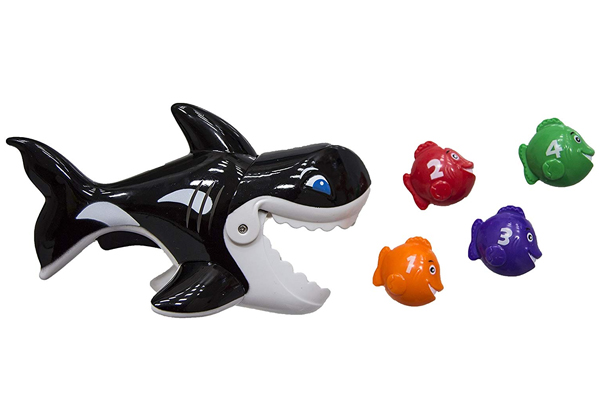 TOY-6038744