Happy Giddy Outdoor Chair
Toys & Floats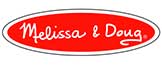 The Happy Giddy Outdoor Chair Is The Perfect Seat To Take A Break In!
The best way for your little ones to enjoy summertime fun is with the Happy Giddy Outdoor Chair. Pull this colourful and fun chair up to your pool, deck, beach, or cottage and let your little ones join in on the conversation. The playful caterpillar design boasts bright and cheerful colours while the antennas are an added touch of silliness.
Keep the kids hydrated at all times with the built in cup holder that's perfect for a juice box, water bottle, or any summertime sports drink. This fun chair measures 25″ x 13″ x 12.75″ and easily folds and packs into a convenient carry bag.
Features:
Complete with matching carry bag
Includes: handy cup holder on arm rest
Made using the highest quality material; tested to be safe and durable
Water resistant, easy to clean surfaces
Measures: 25″ x 13″ x 12.75″
Great fun for children ages 3+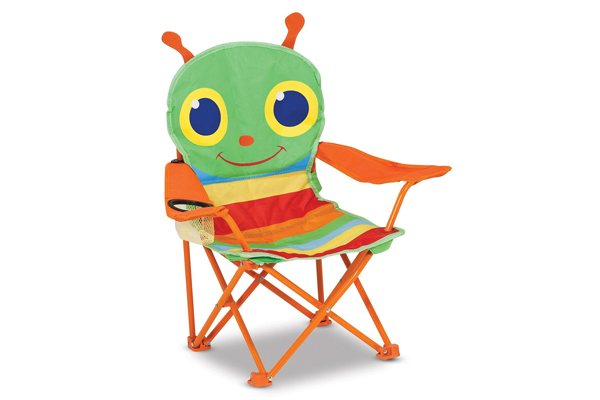 TOY-6694