Hayward Max Flo XL VS Pump
Inground Pool Pumps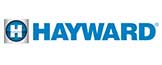 Hayward Max Flo XL VS Pump Is Where Reliability Meets Energy-Efficiency!
The Hayward Max Flo XL VS pool pump is powerful yet energy efficient. There is a 1.5HP option for circulating your pool water. Classic Hayward construction, and reliability, is combined with modern energy efficiency. This provides up to 80% savings on energy costs compared to ordinary single-speed pumps. The VS stands for variable speed, which allows you to control how much power you want your pump to output.
With the Max-Flo VS you'll be able to program your settings on the rotatable interface that's fully integrated into the pump. Making operating and controlling much easier. The see-through container allows you to spot any clumps of debris that may accumulate, taking the guess work out of when to clean the basket.
Features:
1.5HP Variable speed pump
Up to 80% savings on energy costs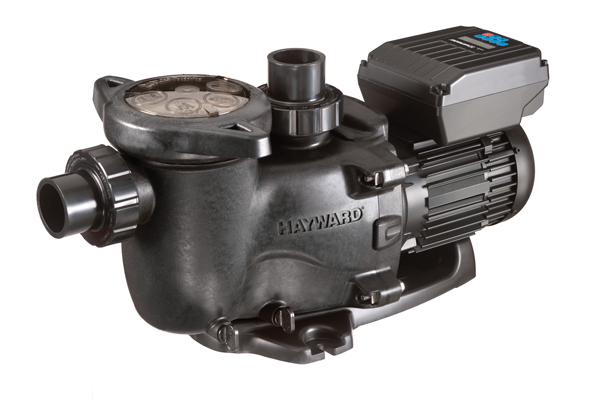 PMP-SP2310X15