HTH Granular Chlorine 10 KG
Pool Closing Chemicals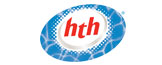 HTH Granular Chlorine Dissolves Quickly To Sanitize Your Pool!
This multi-functional 7-in-1 action formula can help to prevent stain and scale formation while effectively guarding against bacteria, algae and other organisms. These fast-dissolving granules feature visible blue action to let you know the granules are actively working to produce clear results.
Apply directly to pool water. Use only a clean, dry scoop to measure the product; do not use the scoop for any other purpose. Do not use in a floater or feeder. While the filter pump is running, add the recommended dosage of this product during evening hours. When adding this product to your pool, broadcast the product evenly over a wide area in the deepest part of the pool. If any granules settle to the bottom of the pool, use a brush to disperse them to prevent the bleaching of a liner or other damage to the pool surface.
Features:
Multi-functional 7-in-1 action: kills bacteria and algae; crystal clear results in 24 hours; helps prevent scale formation; turns blue to show it's working; softens water; provides filter aid; fast dissolving
Visible Blue Action to let you know the granules are actively working
Compatible with chlorine and salt water pools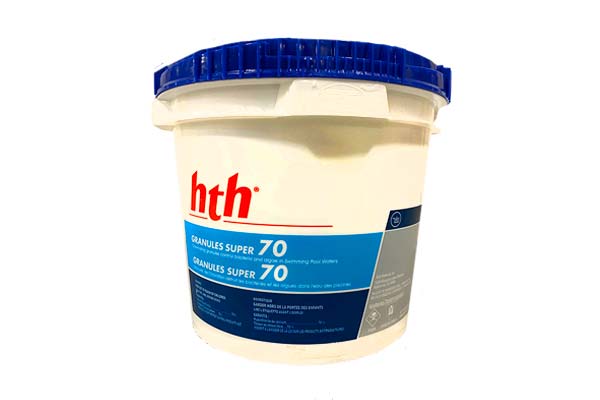 CHM-30644