HTH Tab Floater
Sanitation Systems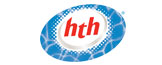 Keep Your Pool Or Spa Water Clean & Clear With The HTH Tab Floater!
The HTH Swimming Pool Tablet Floater automatically releases chlorine into your pool or spa, providing it with steady and continuous sanitization. The HTH Tab Floater has an adjustable ring that controls the amount of chlorine dispersed into your pool. In addition it is made of U.V. resistant plastic, which allows for many seasons of use.
The tab floater holds up to 4 standard 3″ chlorine tablets. All you have to do is fill the Tab Floater and let it float.
Features:
Automatically releases chlorine into pool
Provides steady and continuous sanitization
Adjustable ring controls the amount of chlorine dispersed into pool
Holds up to 4 standard 3″ chlorine tablets
Collapsible for easy storing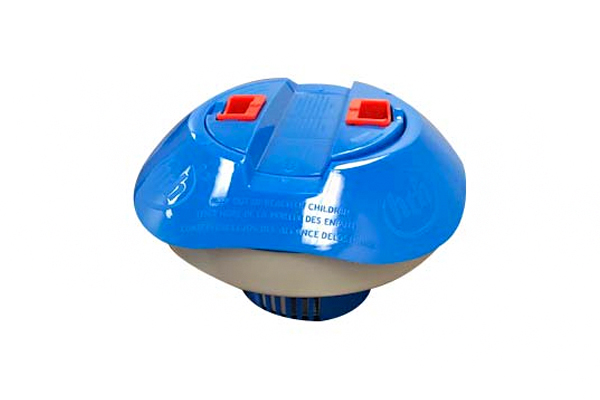 ACC-4087