HTH 10′ Telescopic Pole
Vacuum Poles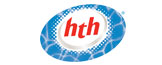 Clean Hard To Reach Pool Areas With Ease Thanks To The HTH Telescopic Pole!
The HTH Telescopic Pole is adjustable, between 4′ – 10′, making it easier to get to those out-of-reach areas in your aboveground, inground and onground swimming pools.
Use the HTH Telescopic Pole with a net attachment (sold separately), to scoop leaves, insects and other debris out of your pool water. The Pole is lightweight and has a comfortable grip that lets you make adjustments quickly and with ease.
Features:
Ideal for inground, onground and aboveground pools
Material – Aluminum
Compatible with various brushes, nets and other cleaning accessories
Features a locking pin to allow for a secure connection
Twist-and-turn design technology allows for quick and easy adjustments
Can drastically extend your reach during the pool cleaning process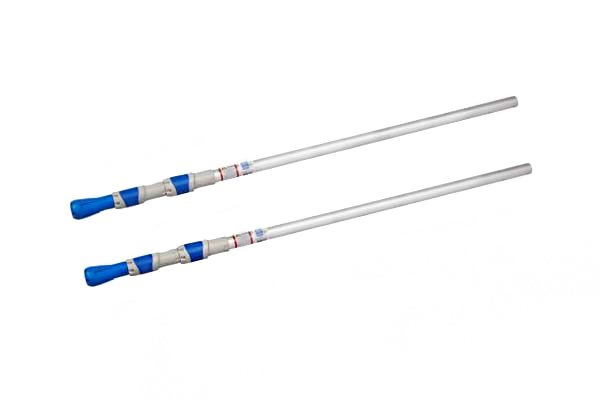 ACC-4100