HTH Vinyl and Concrete Vacuum Head
Manual Vacuums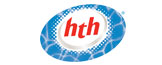 The HTH Vinyl & Concrete Vacuum Heads Keep Your Pools Clean Of Debris!
This universal vacuum head by HTH fits all types of vacuum hoses and is ideal for all pool types. It's weighted design requires less effort to operate, providing efficient ease of use and sparkling, clean results. The HTH Vinyl & Concrete Vacuum Head can be used with inground, onground and aboveground pools.
Please note that is recommended that you are using a pool pump that is greater than 1/2 hp to see best results.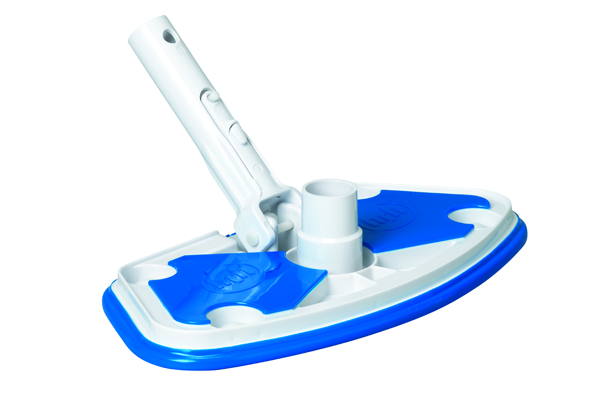 ACC-4082