Coop Hydro Football
Toys & Floats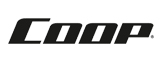 Grab Your Friends & Score A Touchdown With The Coop Hydro Football!
Take your game to the backyard, pool or beach with the Coop Hydro Football! The 9.25″ football is 100% waterproof for uninterrupted play in all conditions. Double-tuck laces make throwing the football easier with incredible grip in or out of the water.
The soft cover screams fun with its bright colours and on-trend graphics. The heavy duty stitching and long-lasting air retention bladder provides consistent performance. This toy includes 1 football, in either blue, red or grey; colours and styles may vary.
Features:
Durable cover can handle multiple surfaces yet soft on impact
Heavy duty stitching
Long lasting air-retention bladder
Double-tuck laces for an incredible grip
Great For Pool, Beach Or Backyard
Product Specifications:
Recommended for ages 5 and up
100% waterproof football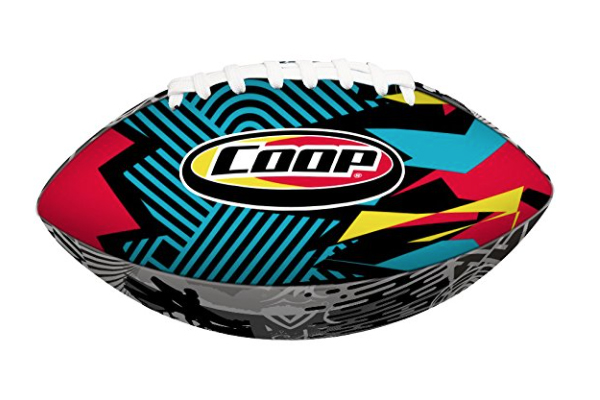 TOY-6038779