Infant Baby Spring Float – Print
Toys & Floats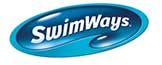 The Infant Baby Spring Float Will Gently Introduce Your Baby To The Water!
The SwimWays Infant Baby Spring Float, with Sun Canopy, is a fabric-covered baby float recommended for babies ages 3 months until approximately 9 months; when babies attempt to climb out or sit up. The Baby Spring Float features a soft seat with an adjustable 3-point harness to keep your baby secure.
Additional features include, dual-inflation chambers, safety valves, a wide base with an inner spring around the outside edge of the float for stability, and a removable/adjustable sun canopy with UPF 50+ sun protection.
Features:
Folds flat into 3 compact rings for portability and storage
Built-in handles make it easy for mom or dad to hold the float securely at all times
Carry case included
Sold individually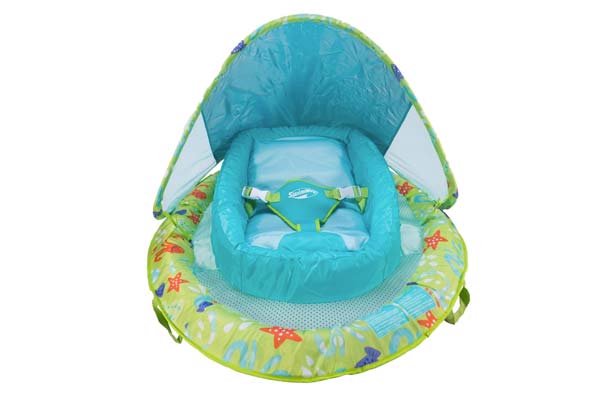 TOY-6044349