Inflatable Spa Pillow
Promotions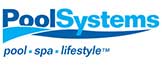 Inflatable Spa Pillow; Taking Comfort To The Next Level!
The inflatable spa pillow will take your hot tub experience from great to incredible. This comfortable inflatable is wrapped in a quality suede material that provides additional comfort to your head and neck. Unlike other spa pillows that float around and become a nuisance, this inflatable delight features dual suction points to anchor it to the edge of your hot tub.
Another bonus is the ability to inflate to your liking whether you enjoy a nice firm cushion or one with some give to it. Measuring approximately 7″ x 6″, you're sure to find pure bliss with this soft and comfortable pillow.
Features:
Quality suede material
Dual suction cups easily attach to most surfaces
Easily inflates and deflates – customize your firmness and size
Ideal for all hot tubs, whirlpools, etc.
Sold individually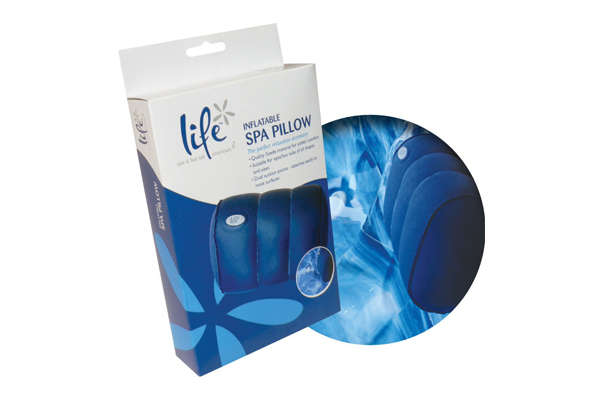 ACC-LSP001