Jolly Jellyfish Sinkers
Promotions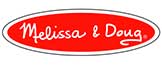 Can You Collect All Four Jolly Jellyfish Sinkers?
The Jolly Jellyfish Sinkers are some of the cutest and most inviting pool toys that you're young ones will love. This four pack set includes four sinking jellyfish toys. Each of which are brightly coloured and numbered, making play time in the pool never ending.
Set a timer and see who can get all of the jellyfish from the bottom first. Or throw all of them in at once, and see if you can capture them before they reach the bellows of the pool. For more advanced swimmers, throw them in the pool and see if you can retrieve them in numerical order, or by only touching the heads of the jellyfish and not getting 'stung' by the tail.
Adult supervision is required and the Jolly Jellyfish Sinkers are recommended for children ages 5+.
Product Specifications:
Includes 4 brightly coloured sinkers
Cheerful characters to promote encouragement and excitement
Numbered from 1-4
Suitable for ages 5+
Features:
Four jellyfish-shaped sinkers for pool play
Mesh "tentacles" drift in the water for a realistic effect
Bright colours are easy to spot
Sturdy plastic-and-mesh construction
Great for gross motor skills, hand-eye coordination and building confidence in the water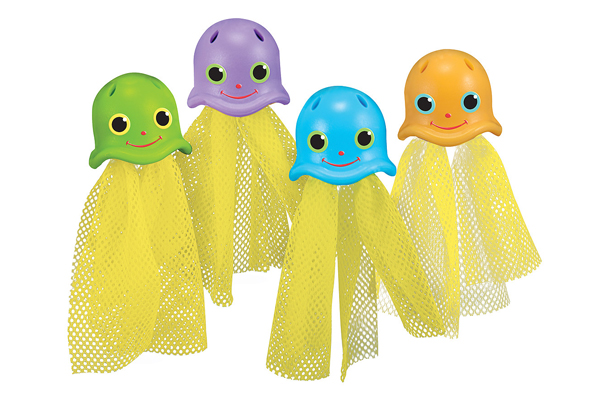 TOY-6656