Jumbo Caterpillar Sprinkler
Toys & Floats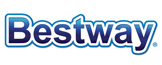 Let Your Imagination Soar Under The Jumbo Caterpillar Sprinkler!
Say goodbye to that boring, dust and rust-covered sprinkler sitting in your shed right now, and bring home the ultimate backyard fun with the Jumbo Caterpillar Sprinkler Arch. Watch your kids' imaginations soar as they run underneath the gigantic caterpillar and are splashed by the fun sprinklers inside the arch!
This caterpillar is BIG time fun – over 6 feet tall, so adults can even join in. With a water base to provide extra stability, this caterpillar will stay upright and spraying, even on windy days. Perfect for parties, get-togethers and summer days, kids will make memories that will last a lifetime with the Jumbo Caterpillar Sprinkler Arch!
Features:
Fun caterpillar design is perfect for playtime
Sprinkler arch for kids to run underneath
Built-in water chambers provide stability
Supports up to 720 lbs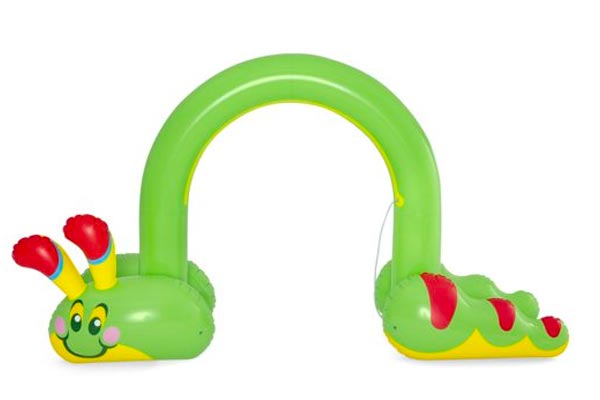 TOY-52398