Kickboard – Marvel/Disney
Toys & Floats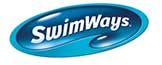 Splash Around The Pool With The Swimways Kickboard – Marvel/Disney!
Kids love to race around the pool with their favourite Marvel characters on the SwimWays Kickboard – Marvel/Disney! This kickboard for kids is made of sturdy, buoyant foam and features vivid, high-intensity graphics on the entire top surface of the board.
This kickboard is great for everyday fun at the pool and for use during swim training practice to help encourage new swimmers.
Features:
Rigid fiber-clad construction
Dimensions: 17.25″ x 11″ x 1.5″
Sold individually
Recommended for kids age 5 and up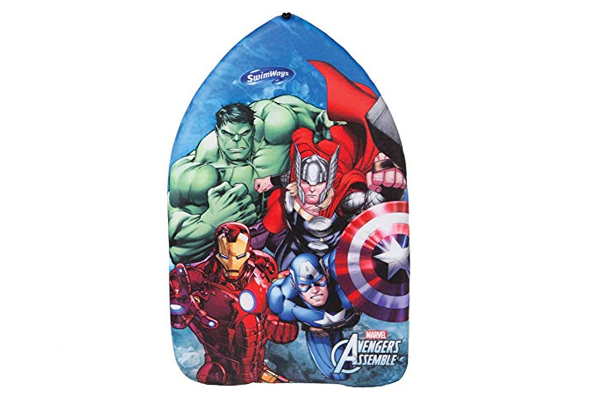 TOY-6038806