Louie Lobster Claw Catcher
Promotions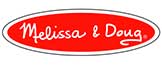 The Louie Lobster Claw Catcher Is As Easy As, One, Two, Snap!
Squeeze every last bit of fun out of your summer this year with the Louie Lobster Claw Catcher. This unique pool toy features a fun clamping lobster claw catcher that clamps shut on little fish toys. Simply find your prey in your pool, squeeze the handle and you've caught yourself your very own fish. The three brightly coloured fish are easy to spot underwater, making them easy targets for the lobster claw catcher.
This set is perfect for a number of pool games including trying to catch the three fish one at a time and taking them to the pool edge with just the claw – no hands. When you get better try to capture one fish at a time, then two fish at a time, then see if you can capture all three in one go. Adult supervision is required. Recommended for children aged 5+.
Features:
Includes 3 sinking fish
Easy to use with one hand
Suitable for indoor and outdoor game use
Durable plastic material
Includes Louie Lobster Claw Catcher, three fishy sinkers & game ideas
Recommended for ages 5+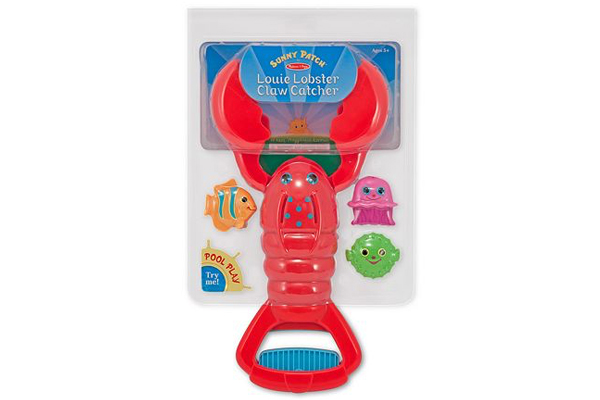 TOY-6669