Magic In A Box
Sanitizers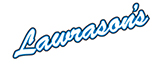 Magic In A Box By Spa Life Really Is … Magic!
Magic In A Box contains all of your spa must-haves in one. This kit contains Spa Life's EZ Brom, Natural Enzymes Spa Formulation, Spa Magic and Insta Test 3! You can't go wrong with Magic In A Box.
Features:
Spa Life Spa Magic: A multi-purpose additive that is a shock treatment, pH lock, alkalinity balance, calcium balance, clarifier, and softener in one. It is compatible with all sanitizers, ozone and mineral purifiers.
Spa Life EZ Brom: Quick dissolving oxidation treatment. Completely soluble. Provides effective Bromine sanitation. Promotes water clarity. Eliminates organic waste such as perspiration, body oils, cosmetics, etc.
Natural Enzymes: Keeps your filters clean by breaking down bather waste and organic accumulations.
Insta Test 3: Measures Free Chlorine 0-10 ppm, Bromine 0-20 ppm, Total Alkalinity 0-240 ppm, and pH 6.2-9.0. This test strip is a dip-n-read strip with instant results. Each bottle includes 50 test strips packaged in a waterproof blue PopTop bottle with a hinged cap.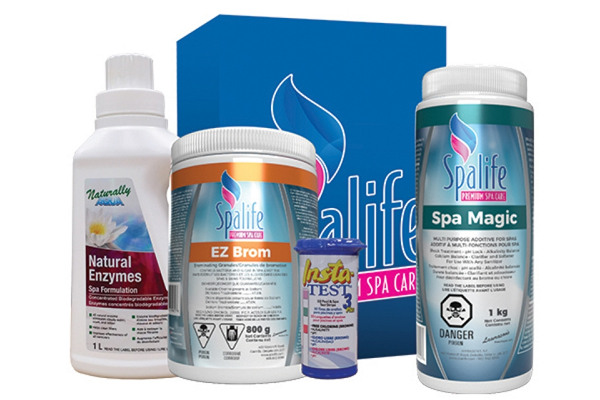 CHM-46099E00SL