Mini Liquidator Twin Pack
Water Guns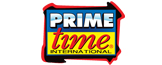 The Mini Liquidator Twin Pack Is A Bundle Of Fun!
Battle it out in the water with the Mini Liquidator Twin Pack! Two is better than one, therefore this product is an absolute steal. To use, simply place the Mini Liquidators underwater and pull back the trigger to load them up with pool water.
To blast, lift the Mini Liquidators out of the water and push the triggers forward!
This product is recommended for children ages 4 and up.
Features:
2 ultimate mini water shooters disguised as foam swim aids
Pull on the back section to load with water and take aim
Fun for the pool or beach
Multi-coloured
Ages 6 and up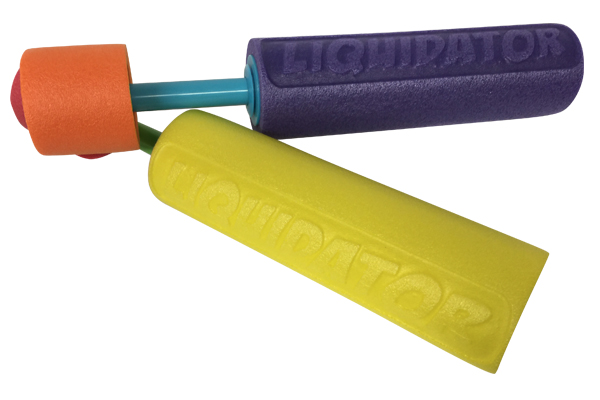 TOY-8027T10