Mustache Pool Float
Floats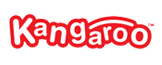 Ride In Style This Summer Season With The Mustache Pool Float!
The Mustache Pool Float, designed by Kangaroo, is the perfect gift for all dads, grandfathers, brothers or even the special man if your life! Measuring at 99″ inches in size, this heavy-duty Mustache will surely not disappoint this summer! Made with the highest-quality, durable 25mm vinyl material this material will help prevent punctures and other damages to your Pool Float.
Get in to some hairy backyard fun this season, with the Giant Moustache Pool Float!
Features:
Measures: 99″
Made of heavy-duty vinyl material
Fits 1-2 people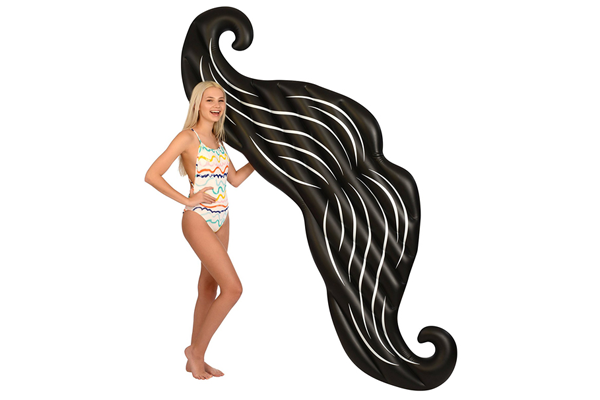 TOY-10315