Propane Gas Electronic Ignition Pool Heater
Pool Heaters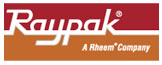 Raypak Pool Heaters Will Extend Your Pool Season!
Your pool and spa is a long-term investment that you, your family and friends will enjoy year after year. There's an easier way to enjoy that investment more often, more reliably and more efficiently throughout the year, and that's with the Raypak Propane Gas Electronic Ignition Pool Heater.
Think about being able to use your pool or spa at the perfect comfort level even when Fall arrives, when the first chill of Winter is felt in the wind, or in the Spring or Summer when evenings can turn chilly in a minute! Get the most of your pool this year with a Propane Gas Electronic Ignition Pool Heater.
Available Sizes:
199,500 BTU – 20″ H x 38″ W x 28″ D
266,000 BTU – 23″ H x 38″ W x 28″ D
332,500 BTU – 26″ H x 38″ W x 28″ D
399,000 BTU – 29″H  x 38″ W x 28″ D
IMPORTANT NOTES:
Your heater must be installed by a Licensed Gas Technician in order to be eligible for Warranty
You will need to buy the same size heater as the one you already have, or smaller! Failing to do so can result in your plumbing and gas lines not working properly
Please consider your concrete pad size! Many heaters get bigger with a larger BTU size, therefore, your concrete pad will need to be bigger and your plumbing requirements will change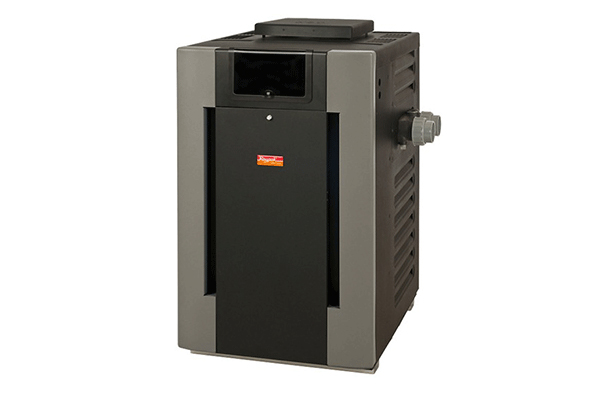 Please note: Due to high demand and COVID-19 impact, many Raypak heaters are limited supply or unavailable. Please contact your local store for availability.
| Code | Reg Price |
| --- | --- |
| HTR-PR206AEPC (199000 BTU) | $2099 |
| HTR-PR266AEPC (266000 BTU) | $2499 |
| HTR-PR336AEPC (332000 BTU) | $2699 |
| HTR-PR406AEPC (399000 BTU) | $3079 |