Nature2 Vision Pro
Nature2 Water Purifier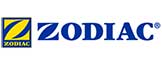 Nature2 Vision Pro Mineral Cartridges Perform All Your Purifying Needs!
The Nature2 Vision Pro is an all-in-one chlorine tab purifier. Combining the benefits of Nature2 Vision Pro mineral purification, with the convenience of an automatic chlorine-tab chemical feeder. This combination purifier presents a user friendly design and approach to chemical purification on your swimming pool. Keep in mind, you will still need to perform your routine visits to our water lab.
Some shock or manual chemical balance will be required intermittently to keep the water balanced. The Nature2 Vision Pro presents the luxury of hassle-free, automatic purification of your pool water on a daily basis. This is without the daily traditional use of harsh chemicals, making your pool water cleaner, clearer, and softer. The Nature2 Vision Pro mineral cartridge, works well with the automatic chemical feeder. Providing a further mineral purification to help destroy bacteria and control algae. Reducing the demand for chorine by as much as 40%!
Features:
Easy to use chlorine adjustment to control chlorine output
Nature2 mineral cartridge helps to maintain superior water quality (cartridge included)
Convenient universal connectors – threaded unions (1 1/4″ or 1 1/2″ pipe)
Commercial grade durability
Tool-free drain plug for easy winterization
Product Specifications:
Tri-Chlor Tablet Capacity: 10 X 3″ tabs, or over 3 lbs. of 1″ tabs
Maximum Operating Pressure: 50 PSI
Maximum Flow Rate: 120 GPM
Dimensions: 16.5″ L X 16″ H X 14.5″ D
Pool Capacity: 130,000 Litres (34,300 Gallons)
Weight (empty): 10 lbs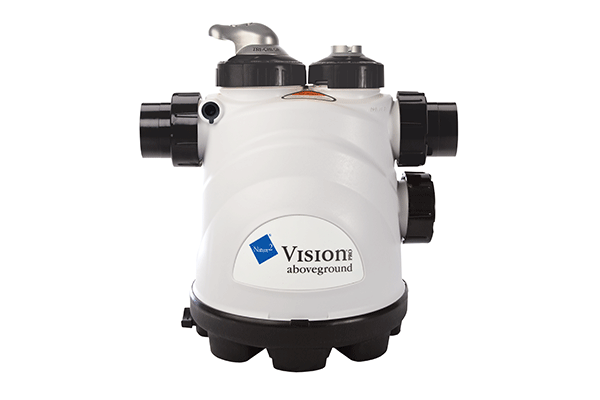 ATC-VISIONPROC