Noodle Sling
Toys & Floats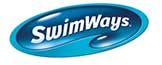 Make Yourself A Comfy Seat in The Pool With The Noodle Sling!
With the SwimWays Noodle Sling you can create your own personal floating chair – all the sling needs is a noodle. Simply thread a pool noodle through the noodle-width holes to create the perfect floating seat – no inflation needed. You will be able to relax partially submerged in the water on the soft mesh seat. This durable fabric sleeve fits most pool noodles.
Please note that the noodle is not included.
Features:
Just add a noodle and you've got the best seat in the pool
Comes in bright cool colours
Fits most water noodles
Recommend for ages 5 and up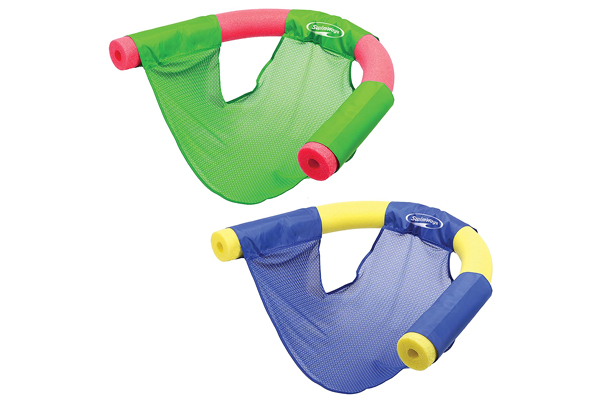 TOY-6038842