Nova Gummy Kids Goggles
Toys & Floats
Nova Gummy Kids Goggles Encourage Youngsters To Swim Longer!
Both super fun and colourful, the Nova Gummy Kids Goggles are equipped with soft gummy type straps and a gummy skirt. Kids will have hours of fun swimming and playing in the pool with these fun googles.
The Gummy Kids Goggles are comfort-molded with a split strap for an extra comfortable fit. These goggles also have anti-leak protection to help keep pool water and pool chemicals out of your child's eyes.
Features:
Ideal for youth ages 7 and up
Available in three (3) separate colour combinations
Goggles have anti-leak protection to help keep pool water out of eyes
Comfort molded fit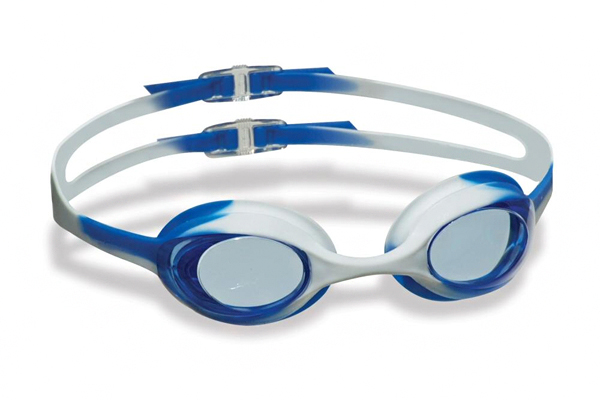 TOY-93491