Kreepy Krauly Vacuum
Suction Side Pool Vacuums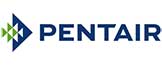 Enjoy Long-Life & Long-Term Reliability With A Kreepy Krauly Pool Cleaner!
Pentair's Kreepy Krauly Vacuum is the pool cleaner that takes care of dirt and debris from the bottom of your pool, all the way to the waterline. With only one moving part, you won't have to worry about constantly fixing or replacing certain pieces making it a longer lasting cleaner that you can count on years of worry free enjoyment. With no booster pump required you can take advantage of lower operating costs while still receiving the same clean you would expect from a more intricate pool cleaner. Over three million owners have trusted Pentair to keep their pools looking their best.
Features:
Redesigned: greater cleaning from water line to pool bottom
Powerful suction: removal of small and large debris
No Wheels, gears, or diaphragms to replace/ repair
Regulator valve: automatically adjusts water flow
Cost effective
Install in minutes!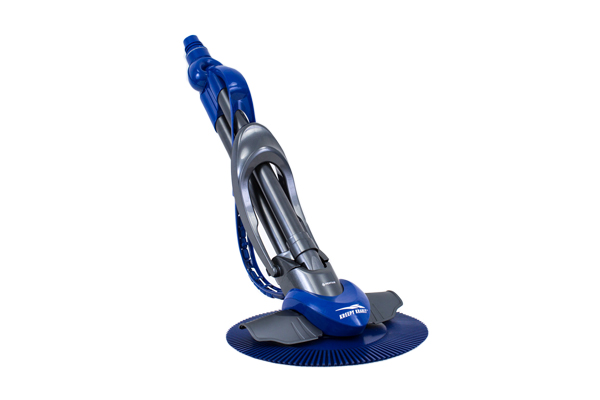 ATC-360049